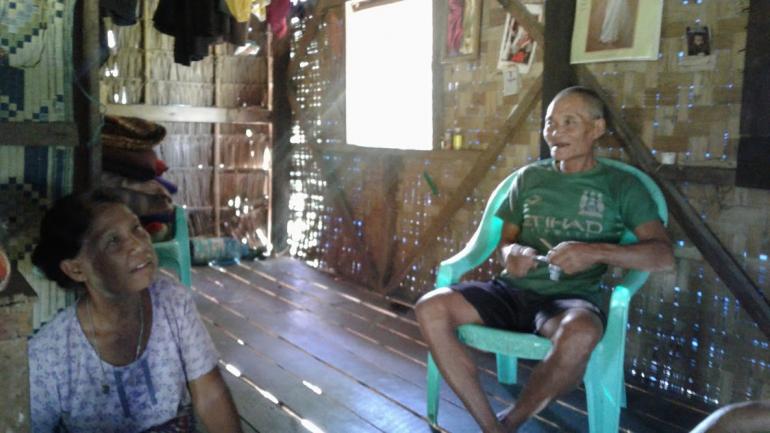 Pope Francis announced on Sunday, January 31, the institution of World Day for Grandparents and the Elderly.
The World Day for Grandparents and the Elderly will be celebrated each year on the fourth Sunday of July, on the day close to the feast of Sts. Joachim and Anne, the grandparents of Jesus.
The pope was inspired by the encounter of the elderly Simeon and Anna with the Child Jesus and their recognition of Him as the Messiah.
"The Holy Spirit even today stirs up thoughts and words of wisdom in the elderly," said the Holy Father.
"The voice of the elderly is precious because it sings the praises of God and preserves the roots of the peoples," the pope said.
"The elderly remind us that old age is a gift and that grandparents are the link between the different generation to pass on to the young the experience of life," said Pope Francis.
The pope said grandparents are "often forgotten, and we forget this wealth of preserving roots and passing on what the elderly received."
He highlighted the importance of grandparents and grandchildren "as the prophet Joel says, grandparents dream while young people drawing strength from their grandparents, will go forward and prophesy." - RVA News