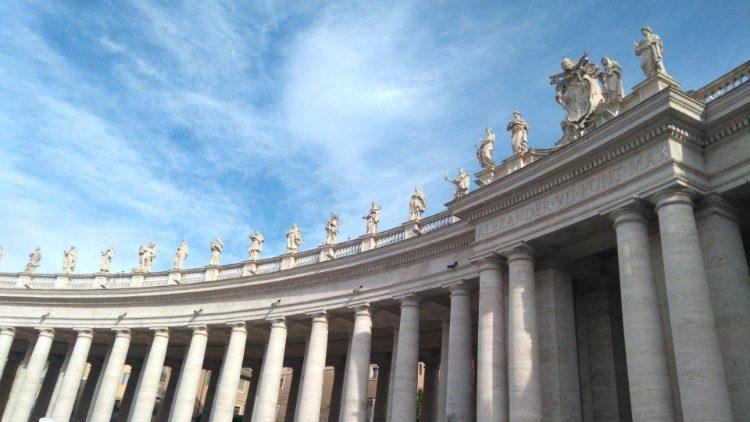 One of the top stories of Pope Francis in 2020 was reforming the Roman Curia. 
Since becoming pope, Francis has worked to reform the Roman Curia, seeking to change its culture and redesign its structure. 
He is the fourth pope to attempt such a reform since Pope Sixtus V who reorganized the Holy See's administration in 1588.
The draft of the Curia's new constitution is now almost complete. 
"Predicate Evangelium (Preach the Gospel)," its provisional title, reveals the missionary dimension that Pope Francis has prioritized for this reform effort. 
Pope Francis plans to publish the constitution in the first half of 2021 and to accompany it with a series of top-level appointments, replacing several senior Vatican officials who were first appointed by Pope Benedict XVI with men of his own choice. 
He made the first of such changes on Dec. 9, 2019, nominating Filipino Cardinal Luis Antonio Tagle as prefect of the Congregation for the Evangelization of Peoples.
The Roman Curia comprises the administrative institutions of the Holy See and the central body through which affairs of the Catholic Church are conducted. 
It acts in the name of the pope and with his authority for the good and for the service of the particular churches and provides the central organization for the church to advance its objectives.