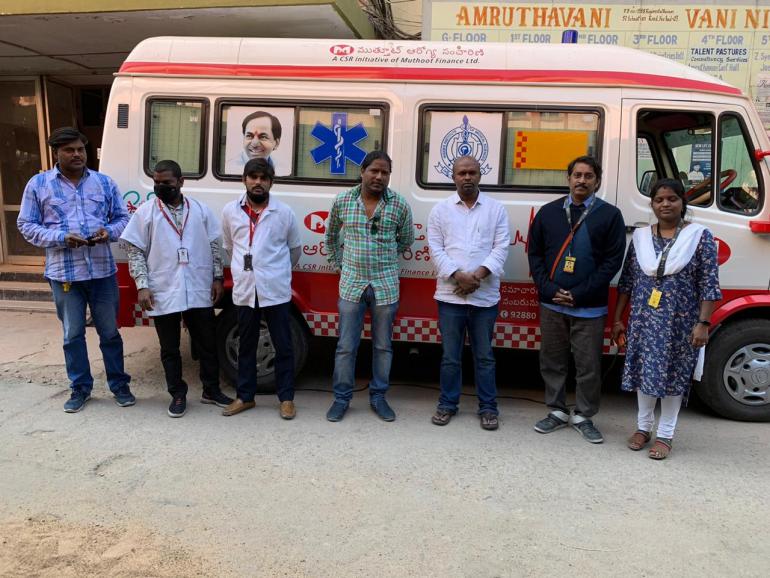 Radio Veritas Asia's Telugu service and Amruthavani conducted a free medical camp on December 20 to provide free medical check-up and special consultation for the public. 
The free tests included a check on blood pressure, blood sugar, cholesterol, creatinine and a cardiology test.
Everyone who registered got their basic height, weight, BMI and blood pressure checked. They were later given advise by a doctor who directed them to specialists.
"We cannot afford to go for health check-ups regularly and we don't have the luxury of going to different specialists," said Mr. Suresh who availed of the free service.
"Such camps are helpful for us because we can find all services of different specialists at one place," he added.
About 200 people attended the camp, which was initiated by Father Sudhakar, coordinator for RVA Telugu Service and director of Amruthavani Communications Center. - RVA News