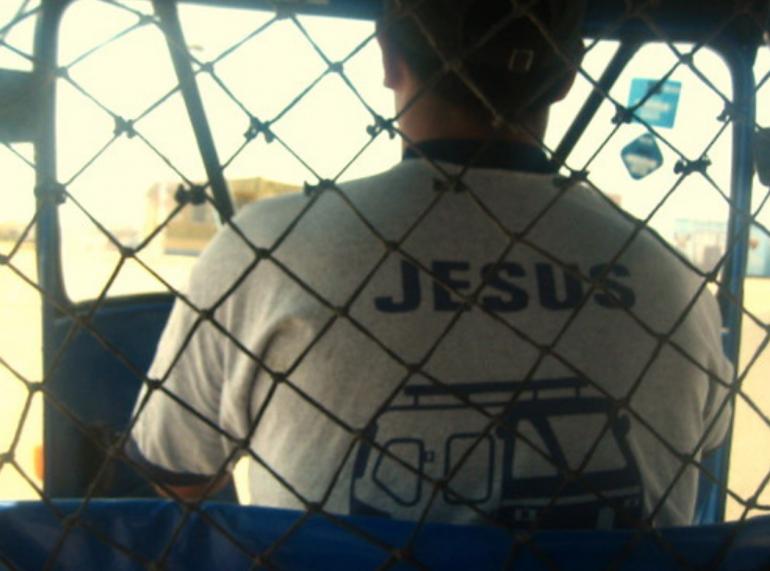 28th Sunday in Ordinary Time (Year B)
Wisdom 7:7-11, Hebrews 4:12-13 & Mark 10:17-30
Every year the Forbes magazine publishes a list of the richest in the world. During this pandemic, we get to know that those in the list last year have become richer and the poor, poorer. The poor continue to struggle to make ends meet and their numbers are increasing.
In today's Gospel, we read about a meeting between Jesus and a young rich man. This man puts forth a question to Jesus, "What must I do to inherit eternal life?"
We cannot earn eternal life with our works or riches.  Indeed, it is a God's promise as a gift to us. Jesus tells the rich man to keep God's commandments of human interactions. The rich man replied that he has kept all these commandments. Now, Jesus challenges him to move to another level and says, "Go, sell everything and follow me."
These words hit him hard that he could hardly digest this fact because his facial expressions said it all.
We may be rich. But when our riches give us a sense of security, we become self-obsessed. It's like, "I cannot see anything more than me and myself." This is dangerous.  Because when we come to the end of life's journey, we realize there is no room for extra baggage.
The attitude of detachment that Jesus demanded of the young rich man is an attitude we all need to imbibe and inculcate to enter into eternal life. If we take stock of our lives and possessions, many of us would be sad.  We may have worked hard to accumulate these possessions.
Today's Gospel has a lesson for us. Jesus says, "It's easier for a camel to pass through the eye of a needle than a rich man to enter the kingdom of God."
We pray for God's grace to detach from material goods and trust God. Like the young rich man, I too, Lord have the same question.
It's our prayer: May your grace, Lord be my strength as I journey through life awaiting the day of eternal life – a gift of grace not something I have earned. - Terence Murray