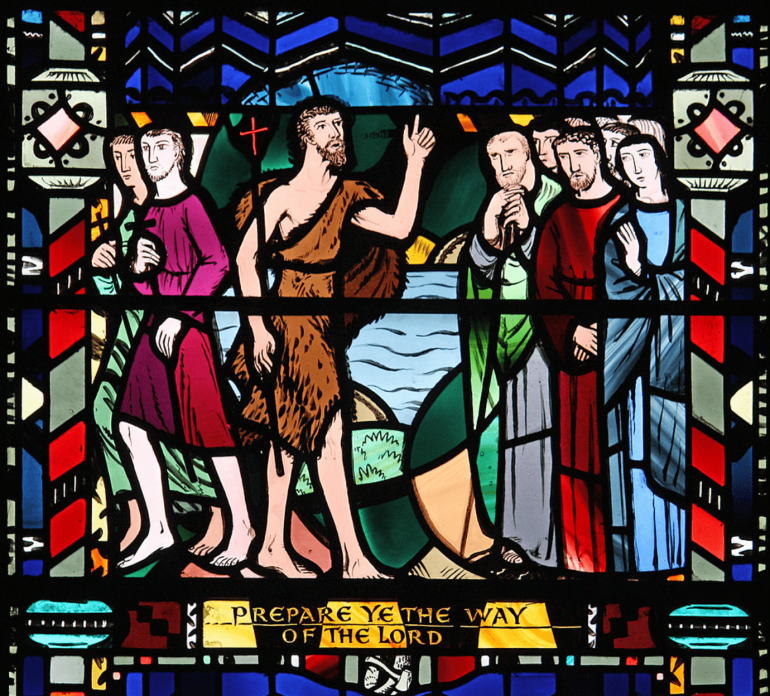 December 5, The Second Sunday of Advent
Sunday Readings: Baruch 5:1-9, Philippians 1:4-6,8-11 & Luke 3:1-6
As we celebrate the Second Sunday in Advent, our preparations for Christmas begin to pick up. We know there will be very little time left and soon, it's Christmas.
The gospel passage helps us focus not so much on the external preparations but rather the internal preparations as expressed by the prophet Isaiah and John the Baptist. A reminder that if we are to prepare a home for Jesus, there could be no better place than our hearts.
In order to prepare that place, we need to straighten all that is crooked and takes up all the space which would otherwise accommodate Jesus in us.
The prophet lists a few things, namely every valley shall be filled. Can we stop to ask why is that sacred space in the valley of my heart empty, or is it cluttered with unnecessary pain, anguish, and anxiety?
Every mountain and hill shall be made low. What are the mountains and hills within that I cannot see the beauty around? Can I take stock of all that mounts me so that with Jesus, I may surmount the same?
And what are those rough ways I need to smoothen up and feel at peace and ease that I may meaningfully celebrate the birth of the messiah?
And finally, can we ALL as a community or family see the salvation of God as scripture says ALL FLESH. All this is possible if we only listen to what John the Baptist has to REPENT.