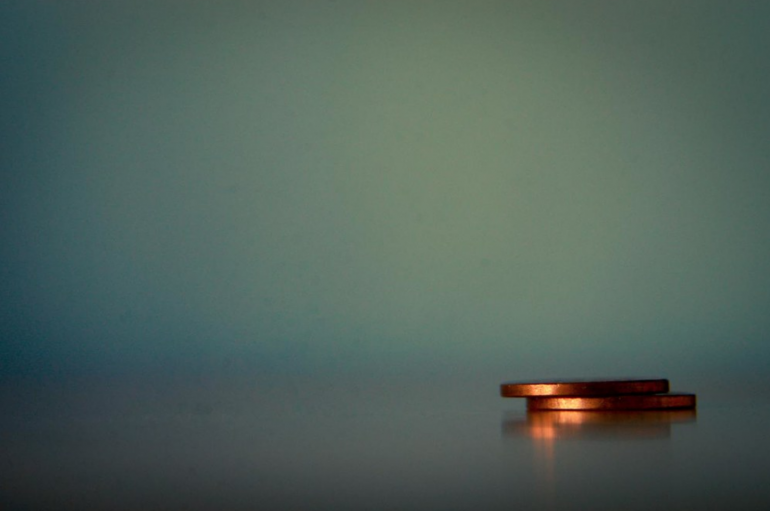 32nd Sunday in Ordinary Time, November 7, 2021
Sunday Reading: 1Kings 17:10-16, Hebrews 9:24-28 & Mark 12:38-44
As much as we find great joy in receiving, there is equal and double joy in giving. Today's gospel echoes this sentiment. As we vividly pen the picture, the poor widow walks up to the temple treasury and slips a few coins that did not sound like a big bang but caught the eyes of Jesus.
Jesus, we must say, had an eagle's eyesight that he noticed this poor widow. WHY, as we know, during the time of Jesus, widows were insignificant people. They were a liability. They depended on others.
Jesus observes a Widow's quality of giving as opposed to giving just out of abundance or surplus. The widow gave knowing very well that God provides, and this is seen in the simplicity of her giving.
There are times that we want to be noticed or recognized or even gain popularity and publicity when we give.  We feel upset, angry, or offended if our names are not inscribed or announced.
Jesus wants us to learn that good makes no noise. If giving is from the generosity of one's heart, then God sees what humans don't.
Let us, like the widow put ourselves into that treasury and return knowing that God provides much more for those who offer their life for the sake of others.