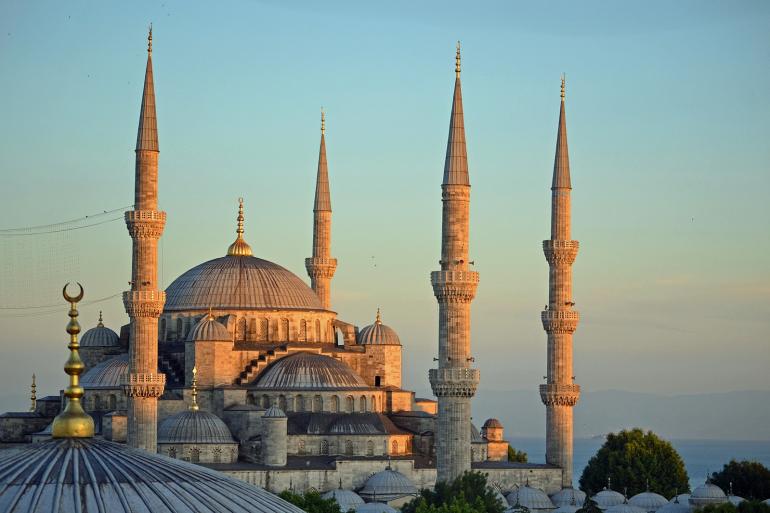 The Pontifical Council for Inter-religious Dialogue has called on Muslims and Christians around the world to protected places of worship during the Islamic holy month of Ramadan.
In its annual Ramadan message released on Friday, May 1, the council said the month is "a time for spiritual healing and growth, of sharing with the poor, of strengthening bonds with relatives and friends."
This year's message focuses on places of worship.
"For both Christians and Muslims, churches and mosques are spaces reserved for prayer, personal and communitarian alike," it said, adding that these are constructed and furnished "in a way that favours silence, reflection, and meditation."
The Council called places of worship "spaces for spiritual hospitality" for special events like weddings, funerals, and community feasts.
"Such practice is a privileged witness to what unites believers, without diminishing or denying what distinguishes them," it added.
The Ramadan message also recalled the Document on Human Fraternity that was signed by Pope Francis and the Grand Imam of Al-Azhar.
The document states that "meeting one another in fraternal friendship in this place of prayer is a powerful sign, one that shows the harmony which religions can build together, based on personal relations and on the good will of those responsible."
The Pontifical Council condemned recent attacks on churches, mosques, and synagogues "by wicked persons who seem to perceive the places of worship as a privileged target for their blind and senseless violence."
International efforts to protect these places of worship are "worthy of praise," read the message.
The council expressed hope that "our mutual esteem, respect and cooperation will help strengthen the bonds of sincere friendship, and enable our communities to safeguard the places of worship to assure for coming generations the fundamental freedom to profess one's own beliefs."