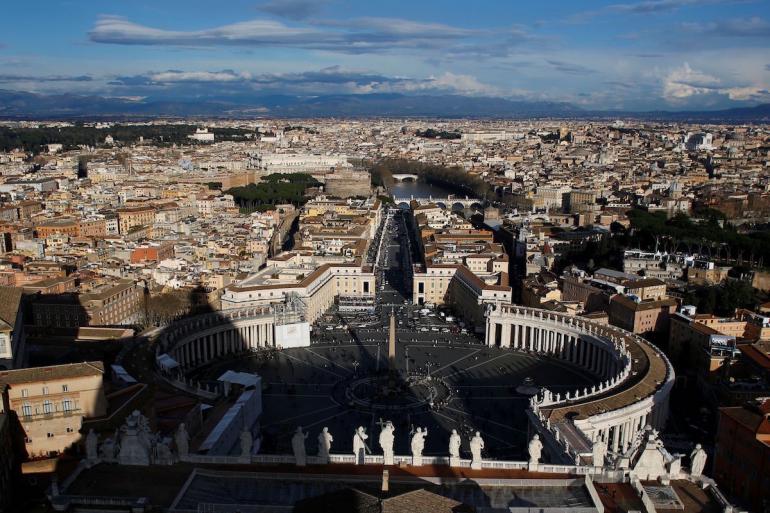 The Vatican's Congregation for the Doctrine of the Faith has released a 17-page document that will guide bishops on how to handle reports of sexual abuse of minors by members of the clergy.
The document, which was released on July 16, does not introduce new norms to existing church laws, but aims to guide church leaders on procedures in handling sex abuse cases.
The handbook references the Code of Canon Law's Substantive Norms and procedural norms regarding crimes and Vos estis lux mundi, which was promulgated by Pope Francis in 2019.
It established the so-called "metropolitan model" for the investigation of accusations against bishops and their equivalents.
The handbook also refers to the Congregation for the Doctrine of the Faith's document on procedure and praxis.
Abuse of a minor by a member of the clergy is considered to be a "graviora delicta," or a crime that merits disciplinary measures.
"The present manual is meant to serve as a handbook for those charged with ascertaining the truth in such criminal cases," read the introduction to the document.
It added that the document is a "step-by-step" guide for church leaders from the time a crime is reported "to the definitive conclusion of the case."
Its use is encouraged because a "standardized praxis will contribute to a better administration of justice," read the document's introduction. - LiCAS.news