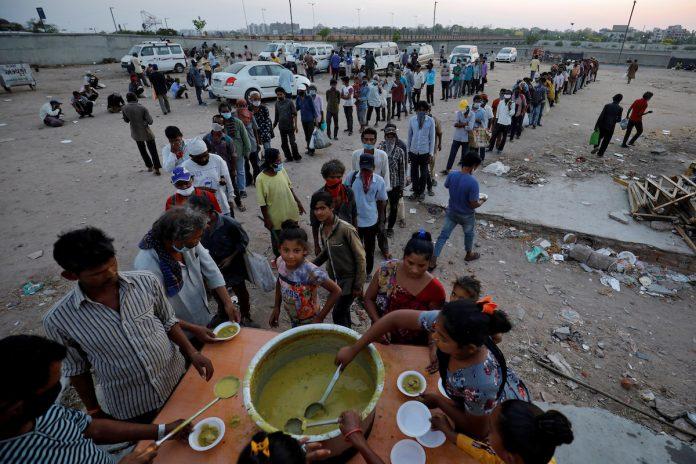 A Vatican official called on the international community to combat poverty that causes hunger following the release of a United Nations report this week that noted a steady rise in the number of people who are going hungry.
"The world must invest in peace, solidarity and justice. Otherwise, the world's problems will continue," said Monsignor Fernando Chica Arellano.
The church official, who sits as permanent observer of the Holy See to the UN Food and Agriculture Organization noted that "humanity has not done its duty enough for its poorest brothers."
He said "hunger continues to grow" and the numbers "are really very alarming."
The FAO's State of Food Security and Nutrition in the World 2020 report estimated that 690 million people went hungry in 2019.
The report warned that the coronavirus pandemic "may add between 83 and 132 million people to the total number of undernourished in the world."
"The world is not on track to achieve zero hunger by 2030," the report said, referring to one of the United Nations' sustainable development goals. - LiCAS.news