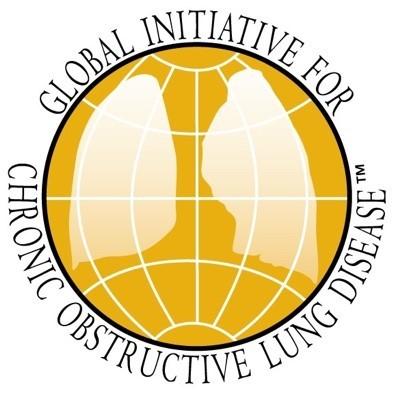 The World Chronic Obstructive Pulmonary Disease (COPD) Day is a global effort to boost people's understanding of COPD and advocate for better care for patients. It is annually held on the second or third Wednesday of November. This gives many health care workers the chance to educate others about chronic obstructive pulmonary disease.
COPD is not one single disease, but an umbrella term used to describe chronic lung diseases that cause limitations in lung airflow. COPD is a life-threatening disease in advanced cases. It is an under-diagnosed and life-threatening lung disease. 
The more familiar terms "chronic bronchitis" and "emphysema" are no longer used but are now included within the COPD diagnosis. It is also a progressive life-threatening lung disease that causes breathlessness (initially with exertion) and predisposes to exacerbations and serious illness. 
Globally, it is estimated that 3.17 million deaths were caused by the disease in 2015 (that is, 5% of all deaths globally in that year) and more than 90% deaths occur in developing countries. 
The most common symptoms are breathlessness (or a "need for air"), excessive sputum (mucous) production and chronic cough. It is likely to increase in coming years due to higher smoking prevalence and aging populations in many countries. 
COPD is not curable, but treatment can relieve symptoms, improve quality of life and reduce the risk of death, and many cases of COPD are preventable.
According to the latest WHO estimates (2004), currently 64 million people have COPD and 3 million people died of COPD. WHO predicts that COPD will become the third leading cause of death worldwide by 2030. 
The Global Burden of Disease study shows that COPD is the third leading cause of death claiming an estimated three million lives from 2005 to 2015, with a prevalence of 251 million cases of COPD globally during this time period.
Although most information about COPD deaths comes from high-income countries, 90% of COPD deaths occur in low- and middle-income countries. 
COPD represents 2.6% of the entire global burden of disease, and it is a growing global epidemic, as people suffer as a result of under-recognition, under-diagnosis, and under-treatment. 
COPD costs 6% of the total healthcare budget in the European Union, and it accounts for more than half of the overall costs for respiratory diseases.