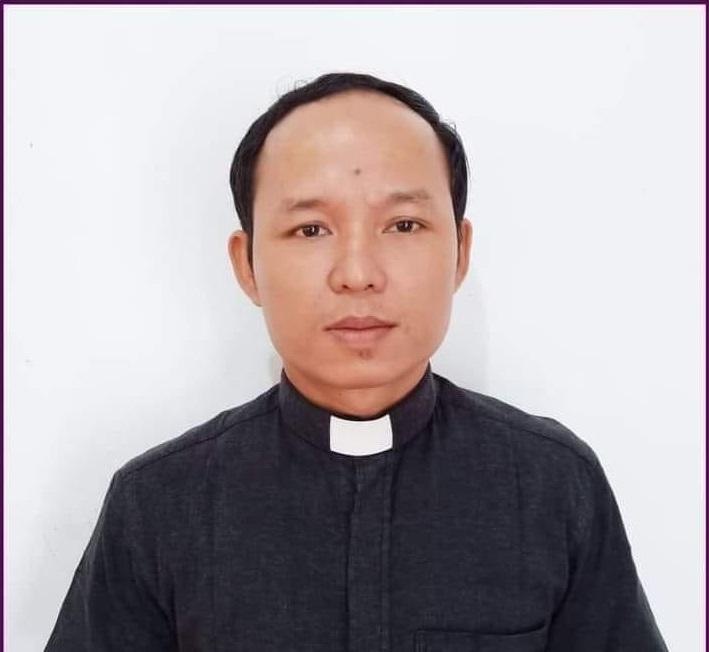 A young Catholic priest from the Diocese of Pathein in Myanmar died on Monday, January 4, in the Diocese of Mawlamyaing.
Father Ignatius Than Zaw Min died about nine o'clock in the evening in Htee Htar village. He was 37 years old.
"Father Than Zaw Min drowned in the river while fishing with some young people," said Father Augustine Shwe, secretary of Mawlamyaing diocese.
The priest was on a small boat that sank due to strong current that evening.
"The young people survived, only the priest died," said Father Shwe. It was the second incident that Father Than Zaw Min was involved in. He escaped from drowning in 2020.
Father Than Zaw Min was born on May 23, 1984, in Phaya Ngote Toe village of Zaung Dann parish. He was ordained priest in Pathein diocese on March 21, 2017. 
After his ordination, he was assigned as assistant priest at St. Mary's parish and in Sin Lu parish in the Diocese of Pathein.
Father Than Zaw Min worked as assistant priest to Father Philip Shwe of Dawei parish in Mawlamyaing diocese from 2019 until his death.
He was in Htee Htar village, a remote area in Dawei parish, to work on a new mission. - Raymond Kyaw Aung / RVA News