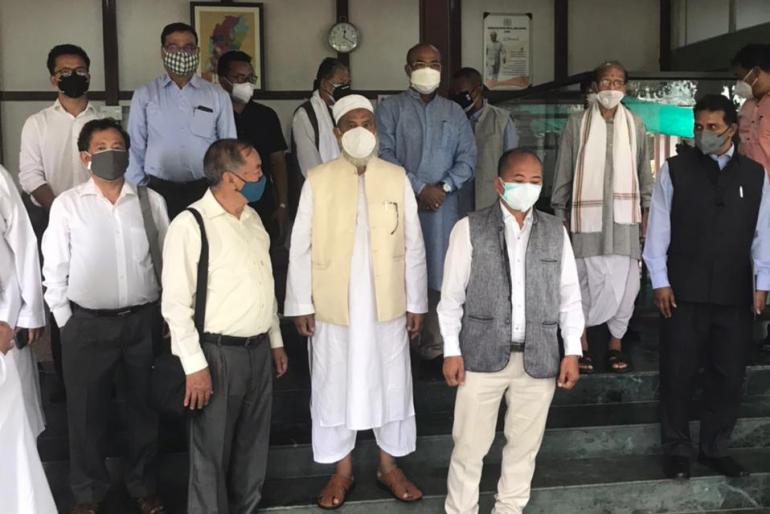 The Archdiocese of Imphal in India has proposed six points to help address the coronavirus pandemic in the area.
The local church drew up the following points during a meeting on May 28.
Formation of COVID Task Force under the name Archdiocesan COVID Task Force (ACTF) to collaborate with the civil administration in controlling the spread COVID-19
Setting up a 40-bed COVID ward at the archdiocesan hospital, Catholic Medical Centre, Koirengei
Making available the services of youth volunteers to the district administration
Making use of Catholic Church platforms to spread awareness and promote appropriate behavior
Make available 12 existing wellness centers in different parts of the diocese as isolation/COVID care centers in the villages
Open up infrastructures across the state by providing socio-psycho support particularly to children whose parents are COVID victims or are affected by COVID.
The proposed steps were presented to government representatives in Manipur State during a meeting on June 2.
The meeting discussed updates on the rapid spread of the pandemic in the state and deliberated on a common strategy to combat the disease. 
The meeting also highlighted the need for collaboration between the government and faith-based and civil society groups, including the Catholic Church. - Mark Thang Khan Ai/RVA News