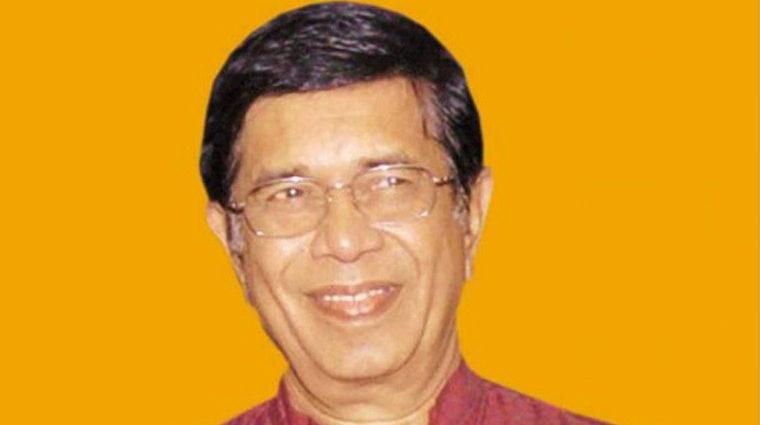 Tributes have been pouring in from all parts of the country as the Indian Christian community and political leaders mourn the death of Oscar Fernandes, a prominent Catholic politician from Karnataka State and former Union minister. He died on September 13 at the age of 80 years old.
Cardinal Oswald Gracias, president of the Catholic Bishops' Conference of India, described Fernandes as "a staunch Catholic (who) always upheld Gospel values in public."
The Church leader said the late politician put "the interests of the people as a priority."
"He was genuinely selfless. The Congress party has lost a pillar. The country has lost a true patriot who gave his all for the nation," said the cardinal.
"More than a good politician, he was a good Christian role model who never compromised his Christian values even at worst scenarios," said Father Faustine Lobo, former director of the Pontifical Mission Societies in India.
He said Fernandes was "a very honest politician, approachable, well-respected, always available and never arrogant."
Allen Brooks, a prominent Catholic lay leader based in Assam, said the community lost a friend.
"The Catholic Church lost an important interlocutor," said Catholic journalist John Dayal, adding that Fernandes was a "friend even to his critics."
Prime Minister Narendra Modi expressed his grief over the death of Fernandes and extended his condolences to the bereaved family.
Former Prime Minister Manmohan Singh also expressed his condolences, saying he was "shocked and saddened" to learn about the sudden and untimely demise of Fernandes.
"With his hard work, pleasant nature, and popularity, [Fernandes] became one of the prominent leaders of the Congress Party from Karnataka who helped in making many important decisions," said Singh.
Fernandes, who served as the Union minister of labour and employment in the first United Progressive Alliance government, was a strong backroom man who served as the All India Congress Committee general secretary.
He died in Mangaluru, Karnataka state, after suffering from an injury in July. He is survived by his wife Blossom Fernandes, son, and a daughter.
Fernandes' father, Roque Fernandes, was an academician who served as the first president of the Manipal Institute of Technology. His mother, Leonissa Fernandes, was the first woman magistrate in India.
Fernandes was founding president of the Catholic Sabha in 1987. The Sabha seeks to promote social and political leadership from the Christian community. - Frank Krishner / RVA news