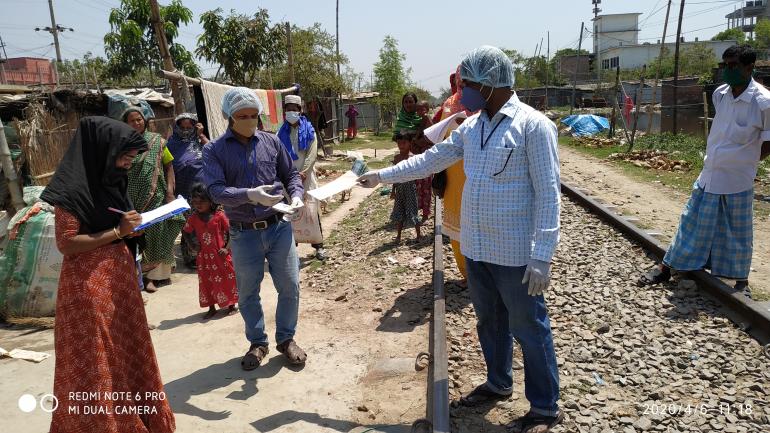 The Diocese of Rajshahi, through Caritas, was able to provide help to poor households in the region that are most affected by the coronavirus pandemic.
Caritas Rajshahi was able to provide support to 3,294 households in the region in the form of financial aid and food package.
Sukleash George Costa, regional director of Caritas, said they prioritized aid for the sick, the elderly, pregnant and lactating mothers, and those who lost their jobs.
With the easing of quarantine measures, however, people have been able to move around and find work, said Costa.
She said that in the coming days Caritas will be providing support for sustainable activities like vegetable gardening, livestock and poultry, small entrepreneurship, among others.
Costa said Caritas Rajshahi has already submitted funding proposals for the project to various aid and funding agencies.