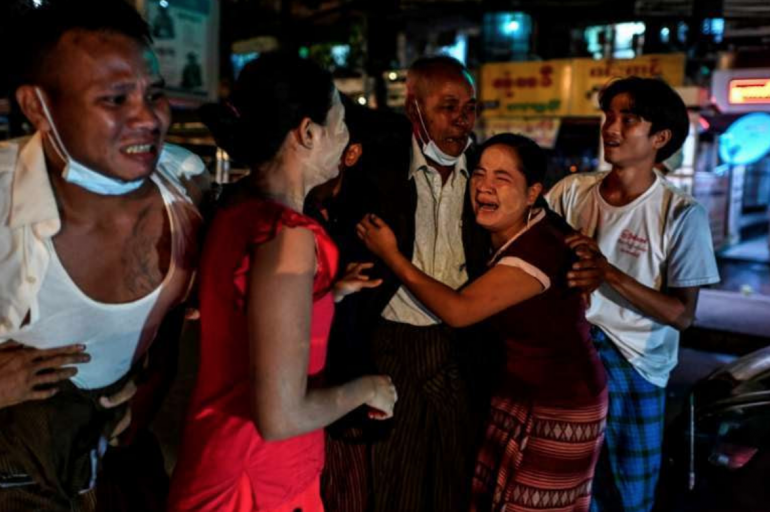 Three Kachin Baptist pastors facing a lawsuit for organizing prayers for peace were among more than 5,000 prisoners freed in Myanmar under a general amnesty granted to more than 5,000 political prisoners.
The trio from the Kachin Baptist Convention, including a 70-year-old who had health problems with high blood pressure, gained their freedom on October 18.
 They were among 4,320 people facing trial for their role during protests against the Feb.1 coup but received amnesty from military chief Min Aung Hlaing to mark the lightning festival along with 1,316 others convicted but released "out of respect for the humanitarian cause."
The release of political prisoners came just three days after the Association of Southeast Asian Nations (ASEAN) excluded the junta chief from attending its summit from Oct. 26-28. But Myanmar's deposed leaders Aung San Suu Kyi and Win Myint, who are facing a raft of charges, were not among the released.
Tom Andrews, the UN special rapporteur on the human rights situation in Myanmar, said the release is clearly not because the junta has had a change of heart. Indeed, the arbitrary arrest and persecution of those exercising their fundamental human rights continue.