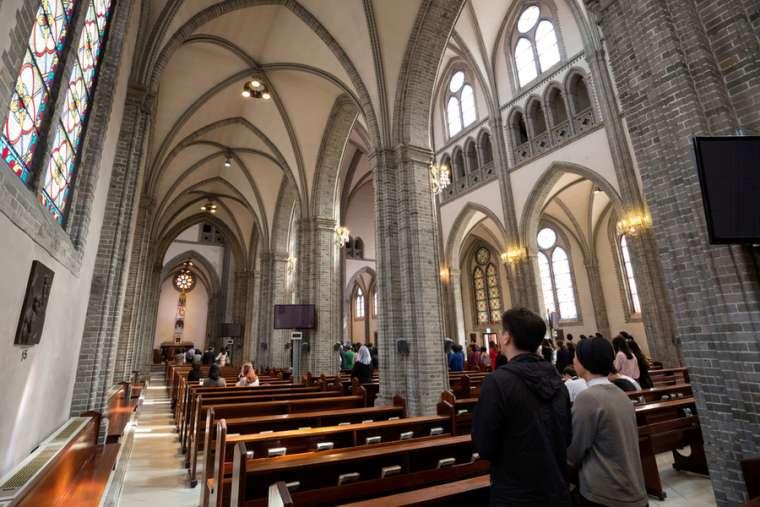 The number of Catholics in South Korea increased by less than 50,000 in 2019, continuing a trend of slowing growth after a peak following the 2014 apostolic visit by Pope Francis to the country. 
According to the Catholic Bishops' Conference of Korea, there are 5.91 million Catholics in South Korea's 16 dioceses; an increase of 48,000 over to 2018's total. Catholics make up 11% of the national population. 
Overall, the number of Catholics in the country increased by 0.8%, which is slightly lower than last year's increase of 0.9%. In recent years, the Catholic population in South Korea has grown by an average of 1% each year. 
Like many countries, South Korea's Catholic population is aging. About one in five South Korean Catholics are over the age of 65, and only 8.5% of Catholics are age 19 or under. A total of 14% of priests are over the age of 65.
South Korea's flock saw the largest overall percentage increase in 2014, when it increased by 2.2%. Pope Francis visited the country in August of that year, the third visit by a pope to the country. Pope John Paul II visited South Korea in 1984 and again in 1989, when the country hosted the 44th International Eucharistic Congress.
Full story at Catholic News Agency