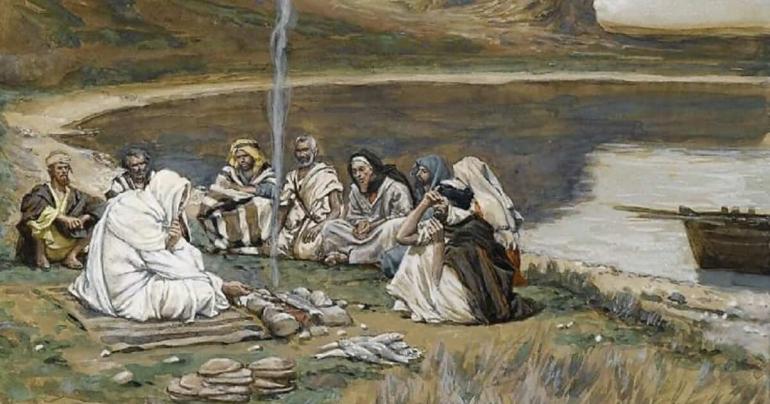 26th Sunday in Ordinary Time
Scripture Readings: Numbers 11:25-29, James 5:1-6 & Mark 9: 38 – 43, 45, 47 – 48
Reflection Date: September 26, 2021
In today's Gospel passage, Jesus reprimands His apostles and at the same time encourages them to allow people to heal, cure and drive out demons in His name. The apostles thought that they could have a monopoly over Jesus and on His name. Umpteen times, having seen a lot of people getting healed, cured, and becoming the whole person again. Jesus forbade them from their self-centered ways. They were trying to stop others from doing good works, praising God, or helping others.
Mark, through this passage, portrays Jesus as the One who came for all without any reservations or inhibitions.
Where can we place ourselves? Are we like the Apostles who do not allow people to do great works in the name of Jesus or are we like Jesus who sees the goodness in the other person?
Let us draw inspiration from Jesus, our Master and be compassionate, understanding, and loving towards people who do great deeds in the name of Jesus.
Let us make time and spend that time with God in prayer, for through prayer, we will become strong in faith, which will enable us to work hand in hand with Jesus.
Joseph Cardozo SJ | Contributor