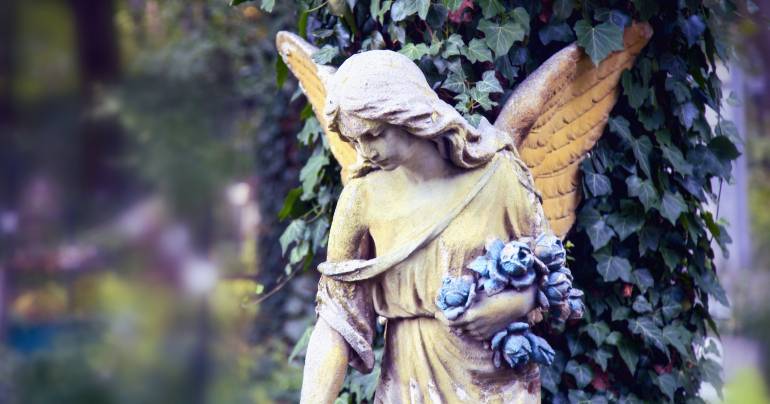 Saturday, 26th Week in Ordinary Time
Daily Readings: Baruch 4:5-12, 27-29 & Matthew 18: 1 – 5, 10
Reflection Date: October 2, 2021
St. Thomas teaches us (Summa Theologica I: 113:4) that only the lowest orders of angels are sent to men and consequently that they alone are our guardians.
Angels are heavenly beings at the service of God.
In the Bible, they are seen as carrying out their assigned duties very faithfully as messengers, guardians, guides and as executors of God's orders. God is so gracious to entrust us to the care of our guardian angels. Without our awareness of it, our guardian angels guide and protect us and are always in touch with God on our behalf.
Jesus confirms it very clearly in the Gospel, "their angels always behold the face of my Father who is in heaven." Though it is rare, we encounter visible guardian angels in our society, guarding and protecting people who are not strictly assigned to their care. These are good people who are generous, self-giving and living the Gospel values in their day-to-day life. We, too are called to do the same.
Let us be grateful to God for His great love and our Guardian Angels for their love and care. Let us dutifully play the role of a guardian angel for our fellow brothers and sisters.
Joseph Cardozo SJ | Contributor