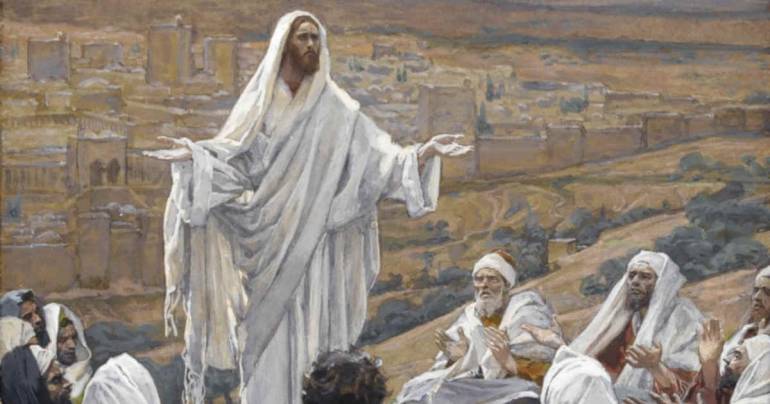 Wednesday, 27th Week in Ordinary Time
Daily Readings: Jonah 4:1-11 & Luke 11: 1 – 4
Reflection Date: October 6, 2021
In today's Gospel, the apostles request Jesus, their Master, to teach them to pray. Jesus, on His part, does not keep His prayer experience as a secret but imparts and shows them how they can pray by calling God as "Our Father." Moreover, among many other prayers, Our Father is not a simple prayer. One could find that it is an expression of a child's filial love for and trust in its father and an acknowledgment of its belongingness to Him.
It is a communitarian prayer and a prayer of total dependence on God. This prayer expresses that we need God, our Father, for everything. Moreover, it expresses that we need our daily bread and His forgiveness for our sins for which we need to forgive others.
This prayer highlights an attitude of total dependency on God and a transformed way of life concerning one's outlook on others and God. Jesus wanted His disciples to have an intimate relationship with God as Father. He knew that they needed God for everything. It is an invitation for each of us to deepen our intimate and respectful relationship with God, our Father, who has adopted us as His children.
Let us deepen our relationship with God through our prayer life, especially through the prayer: Our Father.
Joseph Cardozo SJ | Contributor