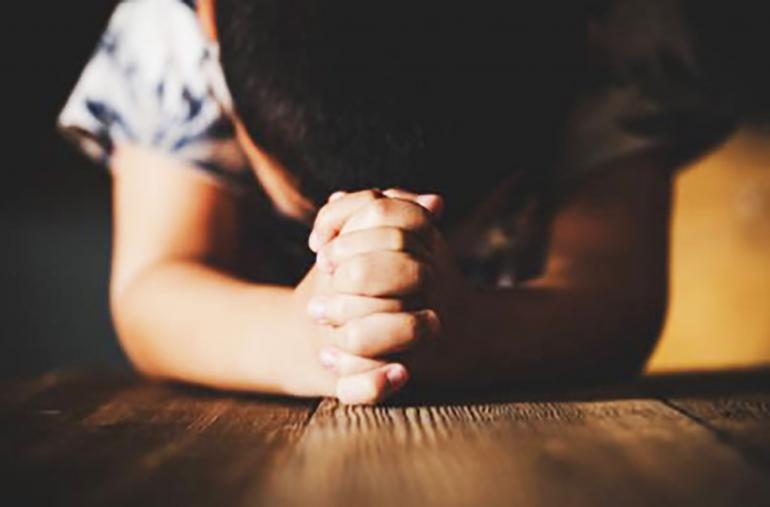 Thursday, 24th Week in Ordinary Time
Daily Readings: 1 Timothy 4:12-16 & Luke 7: 36 – 50
Reflection Date: September 16, 2021
Her many sins have been forgiven.
Jesus says that the sinful woman shows great love because she has been forgiven her many sins. There is wonderful news here for sinners and who is not one? All of us are. The forgiveness of our sins leads us to love others.
If the thought of our sins makes us weep for them because they have offended the Lord, and the thought of the forgiveness of our sins makes us more grateful to the Lord and more loving towards him, then our sins even become profitable to us. In this sense, "where sin increased, grace overflowed all the more (Romans 5: 20).
In the words of Dag Hammarskjöld, "For all that has been, thank you. For all that is to come, yes!"
Joseph Cardozo SJ | Contributor