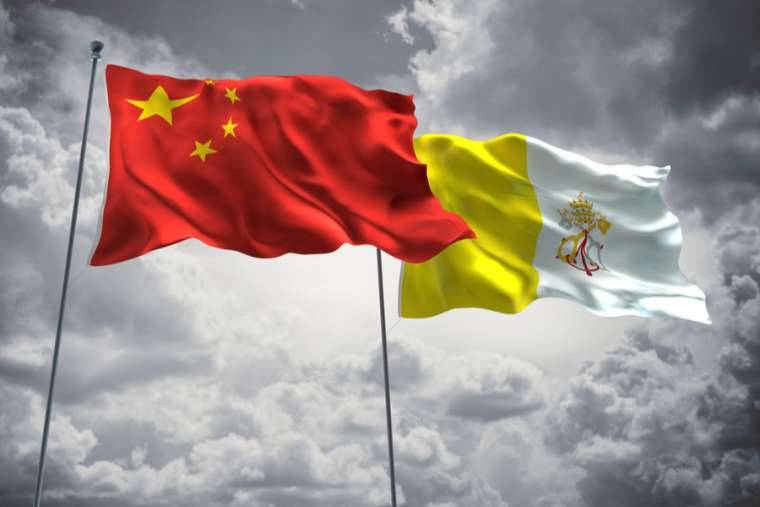 One of the top stories about Pope Francis in 2020 was the so-called China-Vatican deal.
Throughout his pontificate, with evangelization in mind, Pope Francis has sought to establish good relations with China. 
On Sept. 22, 2018, he authorized the Holy See to sign a provisional agreement with Beijing on the nomination of bishops. 
On Oct. 22, 2020, he decided to renew that agreement for another two years amid internal opposition from cardinals and others in the Church and opposition from the United States.
Pope Francis knows he was taking a risk but expressed hope that improved Vatican-China relations will not only benefit the Church but encourage more peaceful relations among nations.