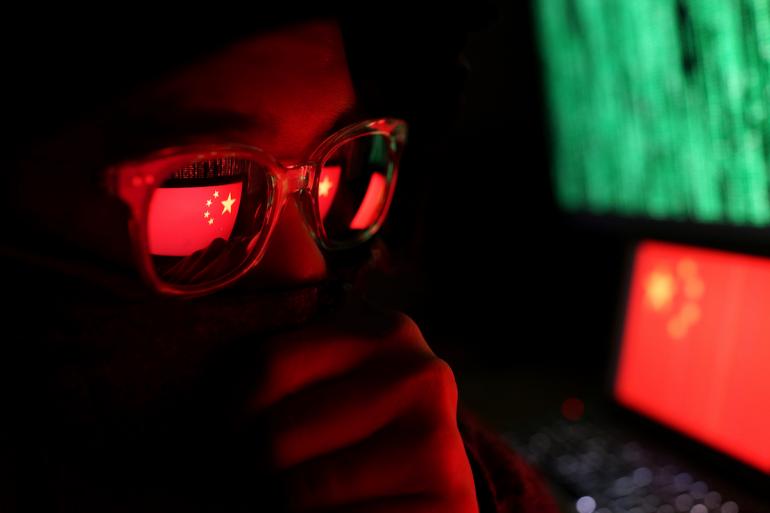 Hackers believed to be backed by the Chinese government hit members of the Hong Kong Catholic Church in a series of spear-phishing operations.
A report from news site ZDNe said the attacks, which were traced back to May, were revealed by a malware analyst who goes online by the pseudonym of Arkbird.
The hacking attacks came to light as Hong Kong's church leaders openly backed pro-democracy protests despite warnings from the Vatican for clergy to remain neutral.
Cardinal Joseph Zen, bishop emeritus of Hong Kong, earlier warned that new security laws imposed by Beijing on Hong Kong can lead to a clamp down on religious freedom.
China's parliament passed a national security legislation for Hong Kong on June 30, setting the stage for the most radical changes to the former British colony's way of life.
A week before the full provisions of the new security law was released, Cardinal Tong Hon, apostolic administrator of the Hong Kong Diocese, voiced his support for the proposed law.
Malware analyst Arkbird told ZDNet he discovered malware samples typically associated with Chinese state groups uploaded on VirusTotal. - LiCAS.news