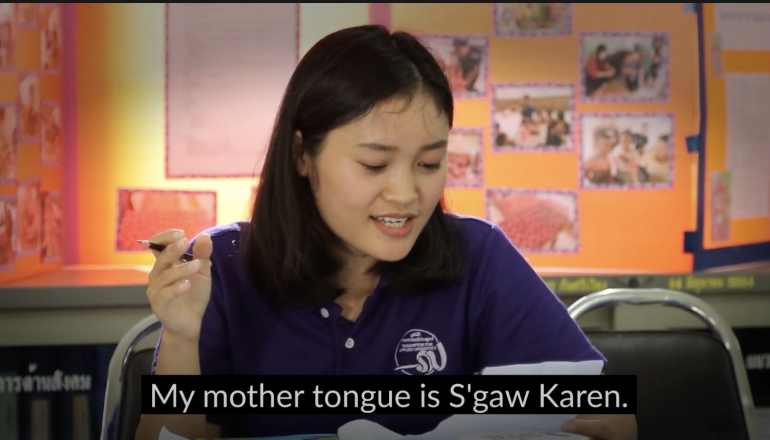 International Mother Language Day was proclaimed by the General Conference of the United Nations Educational, Scientific and Cultural Organization in November 1999. 
The UN General Assembly welcomed the proclamation of the day in its resolution of 2002.
On May 16, 2007, the United Nations General Assembly in its resolution A/RES/61/266 called upon Member States "to promote the preservation and protection of all languages used by peoples of the world."
By the same resolution, the General Assembly proclaimed 2008 as the International Year of Languages, to promote unity in diversity and international understanding, through multilingualism and multiculturalism and named the United Nations Educational, Scientific and Cultural Organization to serve as the lead agency for the Year.
Today, there is growing awareness that languages play a vital role in development, in ensuring cultural diversity and intercultural dialogue, but also in strengthening co-operation and attaining quality education for all, in building inclusive knowledge societies and preserving cultural heritage, and in mobilizing political will for applying the benefits of science and technology to sustainable development.
 
The work of youth Oranee Jariyapotngam highlights a project about mother-tongue based multi-lingual education (MTB-MLE). She supports equitable quality education for disadvantaged indigenous children by promoting the use of their first language.