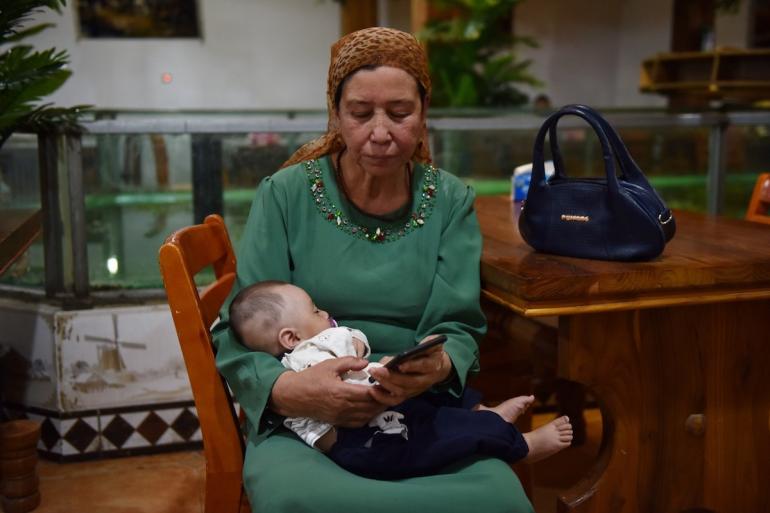 Hospitals and medical facilities in China's Xinjiang region were allegedly forced to strictly implement government family-planning policies by aborting babies born "in excess of family planning limits."
A report from Radio Free Asia (RFA) quoted Hasiyet Abdulla, a Uyghur obstetrician who worked in several hospitals in Xinjiang for 15 years, saying that regulations were so strict.
Abdulla said there were newborns "who were killed after inducing labor," adding that the killings were done in maternity wards "because those were the orders."
She told RFA that the implementation of these family-planning policies aimed to "restrict" Uyghurs and other ethnic minorities to three children in rural areas and two in urban centers.
"Enforcement of restrictions requiring women to space out pregnancies by at least three years included killing newborns who had been born after being carried to full term," she said.
She said every hospital in the Xinjiang region keeps a detailed record of every pregnancy, adding that these hospitals perform forced implantation of intrauterine devices to Uyghur women.
She made the statement after reports came out that Beijing was trying to control the birth rates among Uyghurs and other ethnic groups as part of a campaign to curb minority Muslim populations. - LiCAS.news