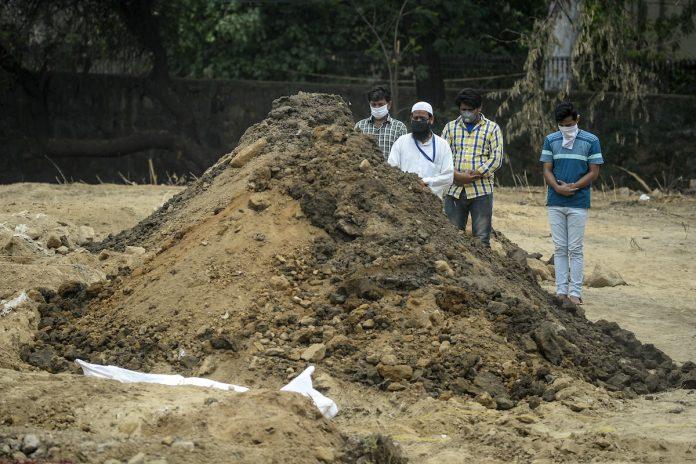 India's lockdown restrictions aimed at suppressing COVID-19 has led to some Muslim and Hindu clerics using live-streaming apps and video call services during funerals. 
Imtiyaz Hussain's father died last week but he told LiCAS.news that a Muslim cleric was unable to perform the last rites in person due to the restrictions.
Only Imtiyaz and several cousins could attend the funeral prayers offered at the family's ancestral graveyard in the Indian capital of New Delhi.
The cleric recorded the prayers and sent it to Imtiyaz's phone via Whatsapp which was then played near his father's grave.
Jaswant Kumar, a New Delhi-based research scholar on comparative religions told LiCAS.news that an unbending approach many religions have needs to be somehow minimized in view of the present pandemic.