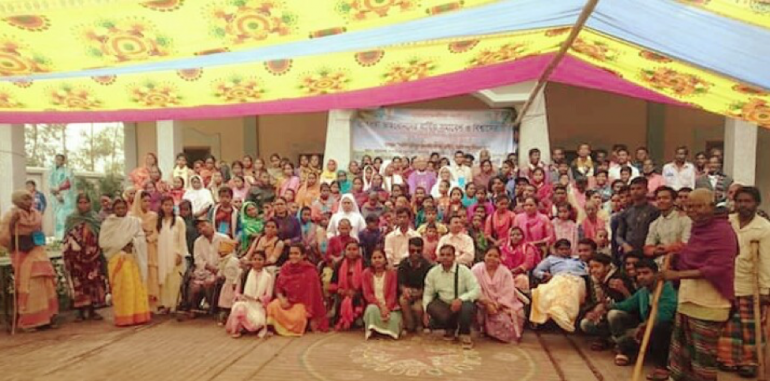 A group of people with disabilities went on a pilgrimage and gathered at the Diocese of Rajshahi's Mundumala Church in Bangladesh from March 12 to 15.
Several activities, including spiritual and moral formation, were held during the three-day event.
The celebration of Holy Mass, Adoration, the Way of the Cross, the reenactment of the Washing of the Feet, and a candle-lit religious procession highlighted the gathering.
Aside from the religious activities sharing of talents and sports competitions were also held.
- Father Nikhil Gomes