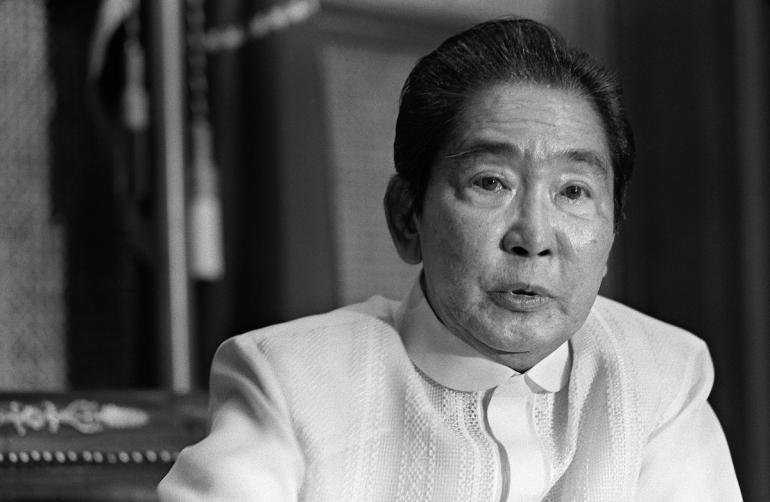 Church leaders in the Philippines have expressed their opposition to a proposal in the country's Congress to declare as "special non-working holiday" the birth anniversary of former dictator Ferdinand Marcos.
At least 197 members of the House of Representatives voted on Sept. 2 to declare Sept. 11 as "President Ferdinand Edralin Marcos Day" in the country's Ilocos region.
Only nine voted against the proposal and one abstained from voting.
Catholic Bishop Ruperto Santos of Balanga said the move "will never unite our people and never will heal the pain and shame of martial law."
Marcos imposed martial law in the country from 1972 to 1981 to suppress what was supposed to be an increasing civil strife and the threat of a communist takeover.
It marked the beginning of a 14-year period of one-man rule, which would effectively last until Marcos was exiled from the country on Feb. 25, 1986.
Even though the formal proclamation was lifted on Jan. 17, 1981, Marcos retained virtually all of his powers as dictator until he was ousted by the EDSA Revolution.
Bishop Santos said Congress should instead focus on the recovery of the former dictator's hidden wealth, the return of the money to the people, and justice for victims of human rights abuses during the martial law years instead of declaring a holiday.
"His hero's burial was very questionable and has divided our people. So much to declaring Sept. 11 as a holiday," said Bishop Santos. - from LiCAS.news