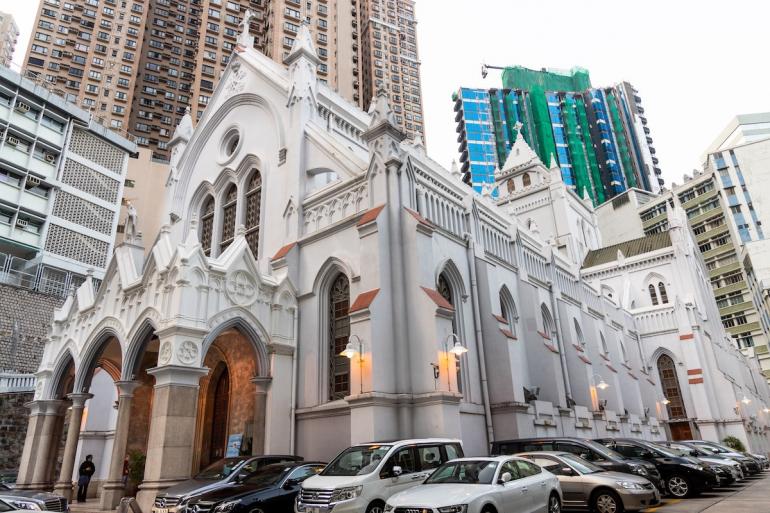 The suspension of public celebrations of the Holy Mass remains in Hong Kong as cases of the new coronavirus disease continue to rise in the city.
Cardinal John Tong of Hong Kong announced the extension of the suspension, until further notice, as authorities imposed new measures to contain the pandemic.
The guidelines issued by the diocese on July 14 will remain in place, said a notice published by the Diocesan Chancery on July 27, reported Vatican News.
The notice said Cardinal Tong made the decision because "the situation of the COVID-19 pandemic has continued to deteriorate over the past two weeks."
The prelate said the government "will probably adopt even more stringent anti-pandemic measures soon."
The Church's guidelines include a ban on public Masses on Sundays and weekdays.
Weddings are allowed with a limit of 20 people, and funerals may be held with no restrictions on the number of participants.
Churches and chapels remain open to allow the faithful to stop in for personal prayer or to visit the Blessed Sacrament.
"Social distancing" is, however, to be enforced, face masks must be worn, and body temperature should be checked upon entry into churches.
The guidelines urge Catholics to take part in online Masses, to receive Communion spiritually, to reflect on Sunday readings, and pray the Rosary. - LiCAS.news