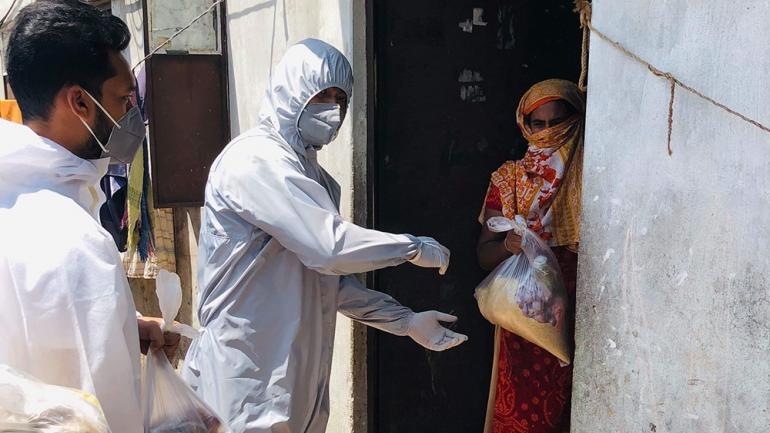 For a month now, a group of students in Bangladesh has been distributing food to poor families and those who lost their jobs during the pandemic in the northern and southern part of the country.
Active Bangladesh, a student organization, started the food distribution project in Khulna and Rajshahi divisions.
Mr. Mashiur, executive director of the organization, said they receive financial support from people in richer districts.
"We have been trying to extend support to needy families," said Rahman, a member of the organization.
"Food items have been provided to 50 family members in Dakop upazila of Khulna division for two weeks," added Shafi. 
Students from at least 400 schools and universities across the country have collaborated with Active Bangladesh in the project. – Father Nikhil Gomes