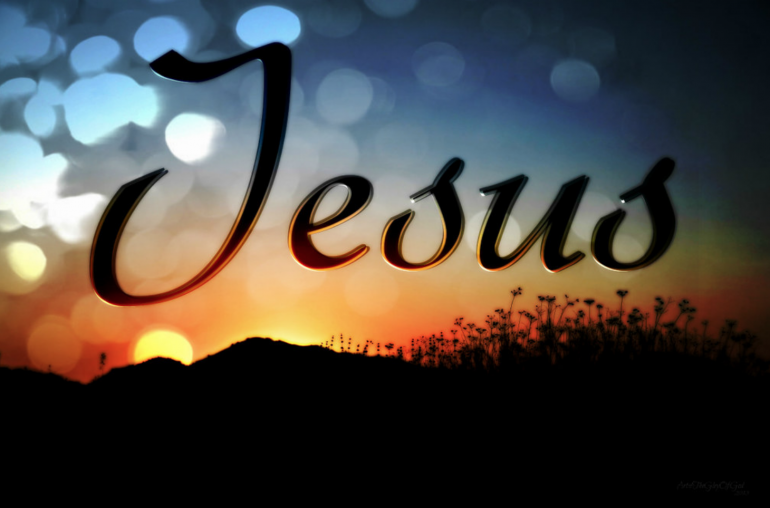 Reflection for Sunday, October 24
Sunday Readings:  Jeremiah 31:7-9, Hebrews 5:1-6 & Mark 10: 46 – 52
30th Sunday in Ordinary Time
"Blindness is a terrible visual impairment," that's what we all say. But if all of us would reflect on why blindness is terrible, we must admit we are all blind.
How often do we bump into someone as we hurry towards a meeting or must meet a deadline? And the person we ran into says, "Are you blind," Sometimes we stumble over something because we are preoccupied and have lost sight of the bumper, and the other person says, "Are you blind? It's such a huge boulder."
Today's Gospel tells of a confident man named Bartimaeus, a blind beggar seated outside the temple gates. He was a non-entity to every Jew who passed by. The Jews were in a mighty hurry to reach the temple and get a glimpse of Jesus.
The blind man not only wanted to have a glimpse of Jesus but rather shouted in faith.  and that is what Jesus heard and called out to him by name even though the crowd tried to silence him.
And he met Jesus. Jesus asked Bartimaeus, "what do you want me to do for you." A blind man wanted sight, but Jesus offered him more than mere sight. Jesus offers him INSIGHT and that's how Jesus revealed his messianic identity as Son of David.
Today we pray for spiritual insight and ask the Lord to heal us of anything that blinds us from getting to know him. May Jesus heal us and restore us. Let us be in grace to see the interventions of God in our life.