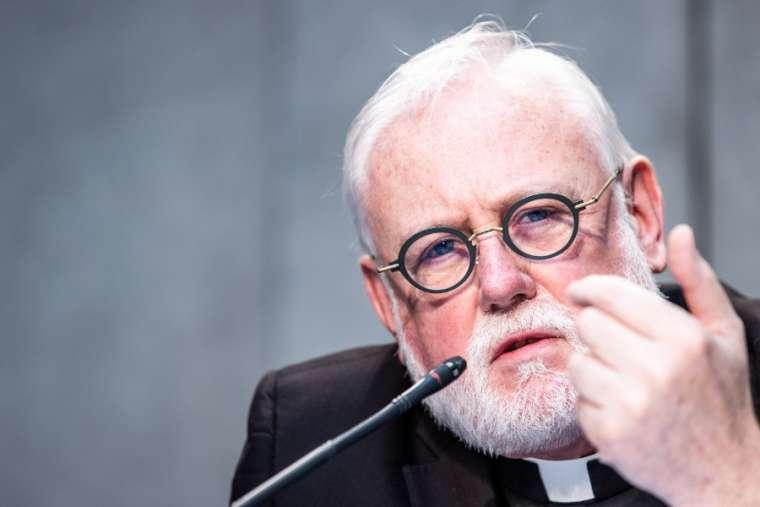 (CNA) With a new 200-page document, the Vatican is encouraging Catholics to put their faith into action to promote integral ecology and care of creation, following the inspiration of Pope Francis' encyclical Laudato si'.
The introduction of On the Journey for Care of the Common Home says "the intention is to offer an orientation to the action of Catholics (but not only) in the secular dimension and to ask every Christian to examine their own behavior, also in everyday life…"
The document was presented June 18 in Italian. The booklet will be available in other languages in the near future.
The call to action was written in view of what Pope Francis wrote in Laudato si': "a healthy relationship with creation as a dimension of the integral conversion of the person."  
The text was put together by the Holy See's inter-dicastery group for integral ecology, formed in 2018. The booklet's release falls during the fifth anniversary of the publication of Laudato si'. 
It is composed of 12 thematic sections, each beginning with a quotation from Laudato si'. This is followed by a brief introduction and contextualization of the quotation and a list of references for related papal documents and speeches from Pope Francis and several of his predecessors.
Each section concludes with actions to take and examples of "best practices" from Catholic groups and bishops' conferences around the world on caring for the common home. - Catholic News Agency