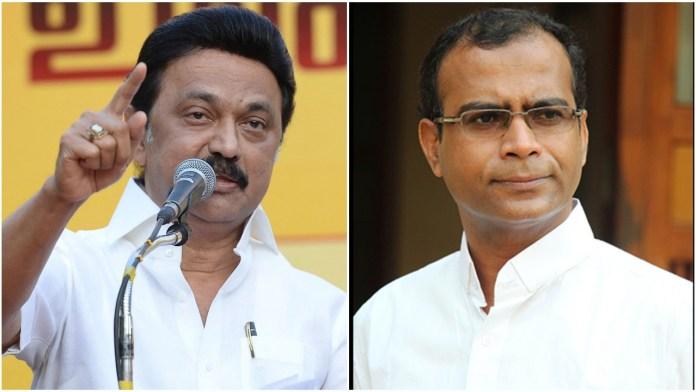 A Salesian priest, Arokia Raj Mariasurai, has been named one of the four new members of the Tamil Nadu Public Service Commission in India on July 13.
The government body is responsible for selecting public servants in the state.
Christians took to social media to laud MK Stalin, Tamil Nadu's chief minister, for appointing the priest.
The term of office of the new commission members is six years or unti they attain the age of 62.
The Tamil Nadu Public Service Commission is headed by a chairman and comprises of 14 members appointed by the governor of Tamil Nadu.
Father Mariasusai is a member of the Salesian order and rector of the Jnanodaya Salesian College in The Retreat, Yercaud. - Frank Krishner / RVA News