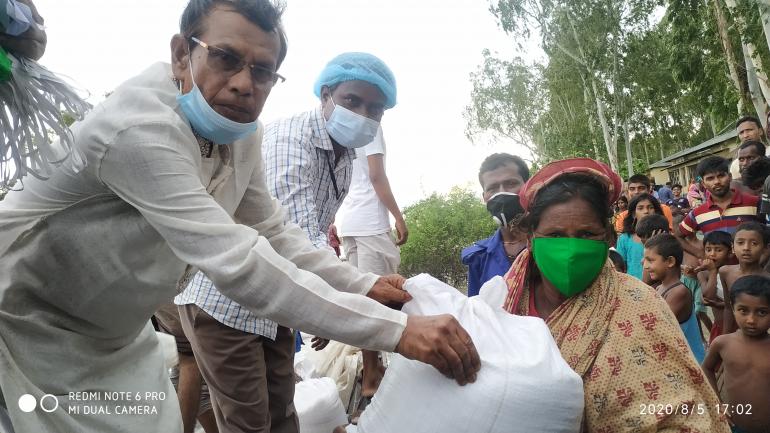 Caritas Bangladesh, the social action arm of the Catholic Church, has recently distributed food aid to thousands of people who were affected by the recent flooding in the country.
The church organization provided support to areas in Rajshahi Region, which was most affected by the disaster.
Reports said that this year's floods affected about 5.44 million people in 33 districts in northern and central Bangladesh.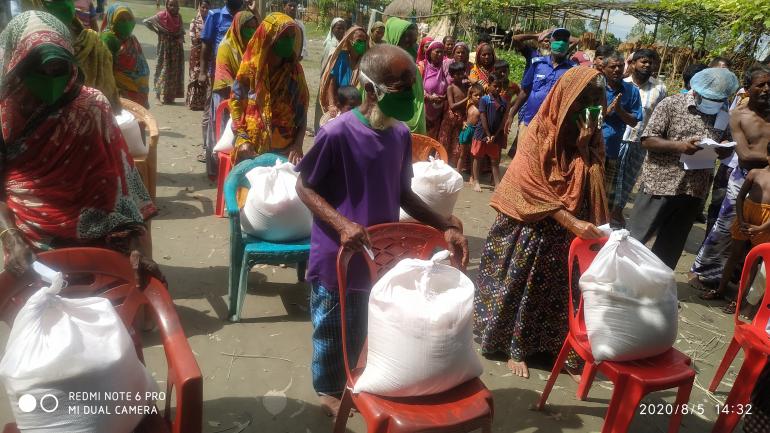 Caritas in Rajshahi and Dinajpur, which covers northern Bangladesh, have launched relief programs to help flood victims.
Caritas Rajshahi initially selected 500 victims to offer food aid that includes rice, lentils, oil and salt worth about 1,500 taka.
Caritas has allocated 500,000 taka for emergency aid this week. - Nikhil Gomes/RVA News