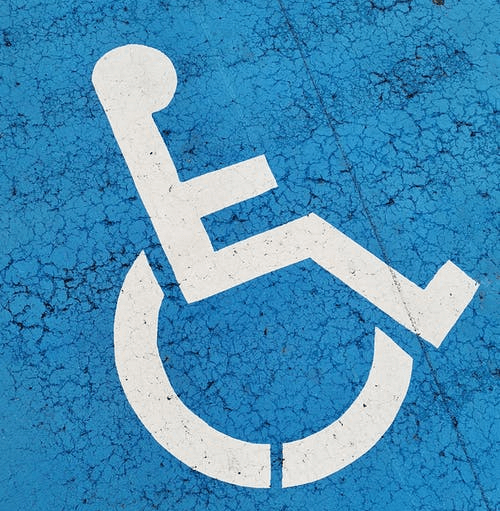 Philippines' Diocese of Novaliches is rekindling plans for the "total inclusion" in Church life of Catholics Living with Disabilities (CLDs).
The group "Inter-Diocesan Engagements Assistance and Services" (IDEAS) will see to the plans' implementation with Novaliches priest Father Ambrosio Nonato Legaspi as its head.
Legaspi, 55, conceived IDEAS in early 2000 as an inter-diocesan response to the need to care and form CLDs. In 2020, the group was revived into an NGO under Philippine laws.
On December 4, the first-ever meeting of IDEAS Board Members affirmed the groups' mission of providing livelihood assistance to CLDs.
The group also resolved to find measures allowing the wheelchair-bound, deaf and mute, and the sick in general to participate in Masses and receive the Sacraments regularly.
The 17-strong Board Members are composed of Bishops, clergy, lay Church leaders, educators and media professionals.
They commit to promoting the "integral development" of CLDs through government and NGO-sponsored assistance and services that include pastoral care and formation.
IDEAS works with Manila Archdiocese's Ministry on Persons with Disability (AMMPD). 
In celebration of the International Day of Persons with Disability 2021, Manila Archbishop Jose F. Cardinal Advincula celebrated Mass at the Manila Cathedral on December 5.
In 2010, the government's Health Department reported that some 1.443 million or 1.57 percent of the country's 92.1 million household population have a disability. 
Out of this number, men were slightly higher in percentage (50.9) than women (49.1).
In 2013, the National Statistics Office showed that for every five persons with disabilities, one was 14 years old and younger, three were in the working-age group (15-64), and one was aged 64 years old and older.