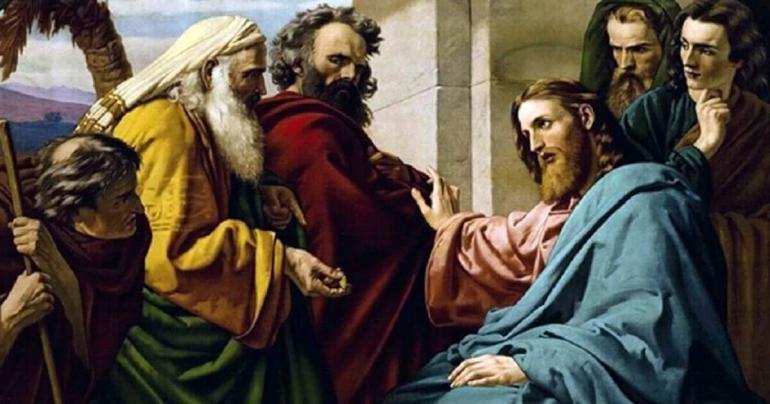 Reflection for Friday, October 22
Daily Readings:  Romans 7:18-25 & Luke12: 54 – 59
29th Week in Ordinary Time
Judge for yourselves what is right.
Jesus calls for a decision regarding Himself and His message. But the Pharisees do not accept Him because of their hypocrisy, while the crowds do not make a decision for him. In routine human affairs, even ordinary people can make decisions when it matters. But when it comes to Jesus, they seem unable to read the signs of the times pointing to the rightness of Jesus' claims and words.
When confronted with Christ and His words, we have to make a decision. He already said, "whoever is not with me is against me (Luke 11: 23). Many of us, however, confronted with the invitation and grace of Christ, still say, like the young Augustine, "Yes, Lord … but not yet."
Le the words of the Psalmist invite us for an introspection: "Oh that today you would hear His voice. Do not harden your hearts (Psalms 95: 7).