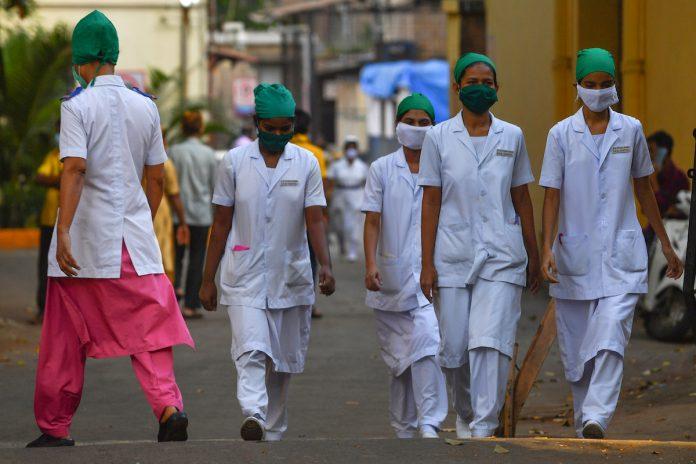 Pope Francis honored nurses and midwives, calling them "guardians of life" and "saints next door" especially in the midst of the coronavirus pandemic.
"You are an image of the Church as a 'field hospital' that continues to carry out the mission of Jesus Christ," said the pontiff in his message for International Nurses Day on May 12.
He cited the "fundamental importance of the role being played by nurses and midwives," adding that being a nurse is more than just a profession.
The pope said nursing is a calling, a vocation, that is marked by heroism — even to the point of giving one's life.
Full story at LiCAS.news