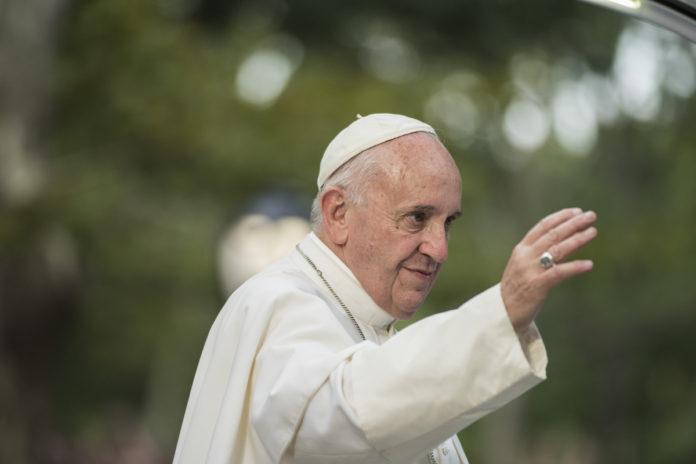 Pope Francis called for care of "our common home" and for the "weaker members of our human family" during the 50th Earth Day celebration on April 22.
The pontiff warned that nature will not forgive the endless, mindless exploitation, societal division, and economic inequality that people have brought about across the world.
In a special catechesis after delivering his customary general audience from the Library of the Vatican Apostolic Palace, Pope Francis called for "common action" and "ecological conversion."
"This is an occasion for renewing our commitment to love and care for our common home and for the weaker members of our human family," he said.
Read full story at LiCAS.news