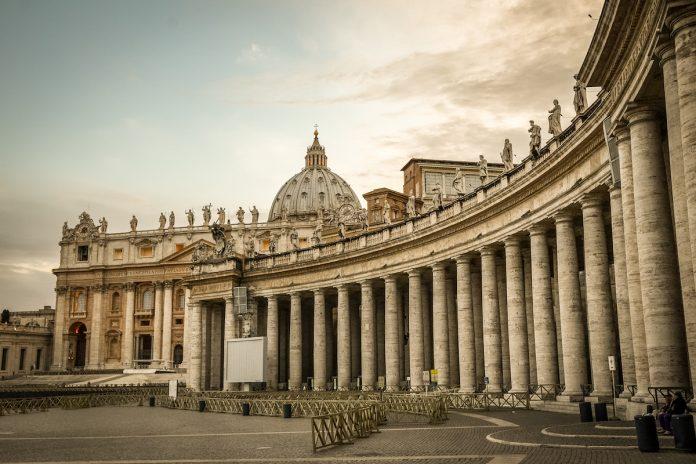 Pope Francis has issued a new decree to ensure transparency in the Vatican's public contracts and "to reduce" the danger of corruption.
The Holy See published on June 1 an apostolic letter in the form of an edict that will guide the Vatican City State and the See of Rome in governing contracts and public works.
In his letter, Pope Francis said the set of rules "aimed at fostering transparency, control, and competition."
He said the promotion of "a competitive and loyal contribution" will enable a "better management" of resources.
"The global economy and increased interdependence have brought to the fore the possibility of achieving significant cost savings through the work of multiple suppliers of goods and services," noted the pontiff.
"These possibilities must be used above all in the management of public goods," he said, adding that "the need for a faithful and honest administration is even more keenly felt and urgent."
Pope Francis stressed that "beyond those of individuals or particular interests," the administrator is called upon to take "responsibility for the interests of a community." - LiCAS.news