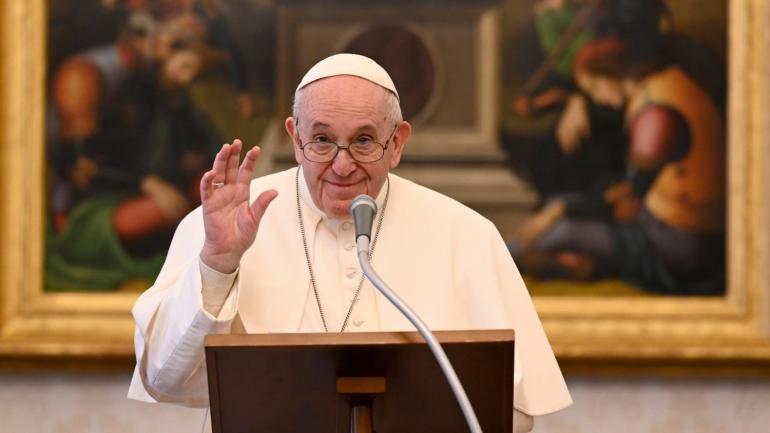 Pope Francis opened the "Week of Prayer for Christian Unity" on Sunday, Jan 17, calling the occasion "an important day" for everyone.
The theme of this year's observance highlights "Jesus' request that we abide in His love so that we might bear much fruit."
The pontiff said the weeklong observance will conclude on January 25 with the celebration of Vespers with representative of other Churches and Christian communities in Rome.
"Let us pray together so that Jesus' desire might be accomplished – that all might be one: unity, which is always higher that conflict," said Pope Francis after Sunday's Angelus prayer. - RVA News