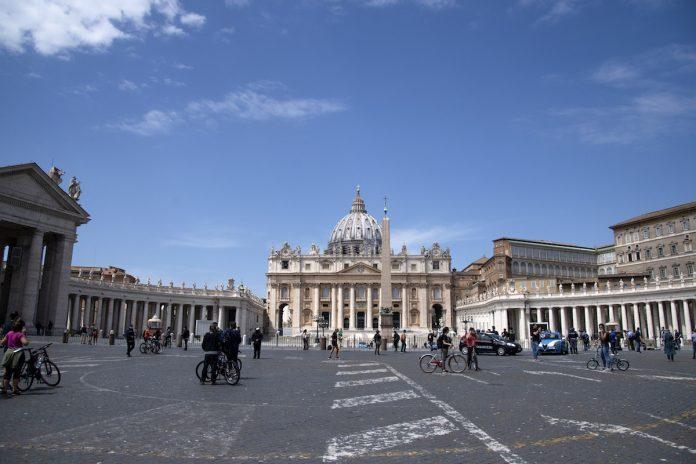 Pope Francis has offered prayers for those who lost their jobs and those who were unable to work because of the coronavirus pandemic.
"In these days many people have lost their jobs," said the pope before celebrating morning Mass at the Casa Santa Marta on May 11.
The pontiff noted around the world many have not been re-employed, or are working "under the table."
"We pray for these brothers and sisters of ours who are suffering because of lack of work," said Pope Francis.
The pope's comments came as the United States announced that it lost 20.5 million jobs in April and the unemployment rate soared to 14.7 percent.
Experts noted that the pandemic exacted an economic toll unseen since the Great Depression of the 1930s and pushing millions into unemployment. - LiCAS.news