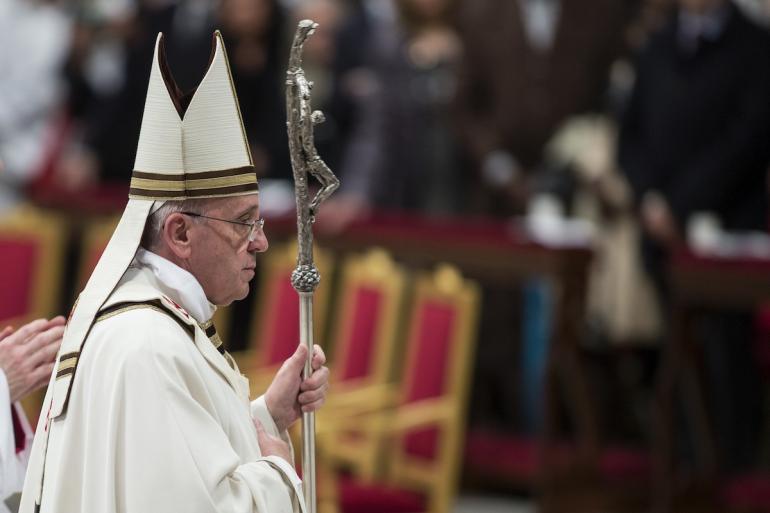 Pope Francis has announced the establishment of an emergency fund to help communities in mission territories that are most affected by the new coronavirus pandemic.
The pope has given an initial contribution of US$750,000 and has asked other church organizations to also contribute to the fund through the Pontifical Mission Societies in each country.
"The Holy Father is calling upon the Church's entire vast network to face the challenges ahead," said Cardinal Luis Antonio Tagle, prefect of the Congregation for the Evangelization of Peoples, reported Vatican News.
"In her task of evangelization, the Church is often on the frontlines of major threats to human well-being," added the cardinal.
The money that will be contributed to the fund will be used to aid "those people and communities who are being tragically impacted by the spread of COVID-19."
It will directly go to "mission countries" through the Church's "structures and institutions," read a statement released by Agenzia Fides.
Cardinal Tagle noted that in Africa alone, over 74,000 religious sisters and 46,000 priests run 7,274 hospitals and clinics, 2,346 homes for elderly and the vulnerable, and 45,088 primary schools.
Full story at LiCAS.news