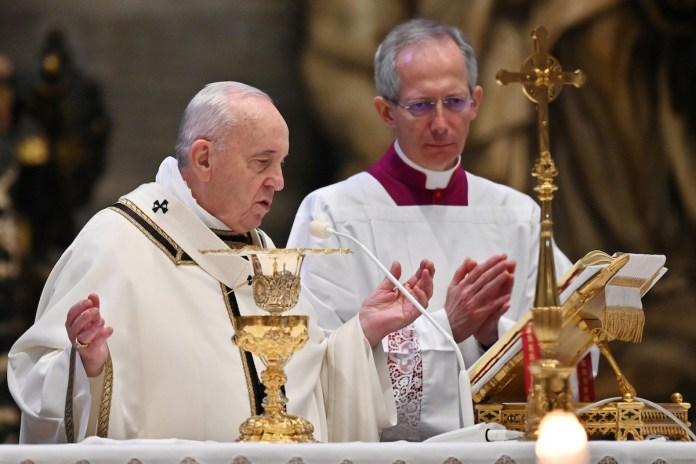 Pope Francis will stop the live broadcast of his daily morning Mass on Monday, May 18, more than two months after it started during the outbreak of the coronavirus pandemic.
On Monday, the public celebration of Masses in Italy are being allowed to resume.
The last live broadcast of the pope's Mass will be a special one as it marks the 100th anniversary of the birth of Karol Wojtyla's, or St. Pope John Paul II.
Pope Francis will celebrate Mass at the altar over the tomb of his predecessor on that day.
 
Pope St. John Paul II was born in 1920, elected Bishop of Rome in 1978, died in 2005, and canonized in 2014.
Vatican News reported that the live video, radio, and online streaming of the celebration of morning Mass in the Casa Santa Marta during the quarantine period was an "unexpected and beautiful gift."
The report said many people "felt accompanied and supported by the pope, who quietly knocked on the doors of their homes at the beginning of each day." - LiCAS.news