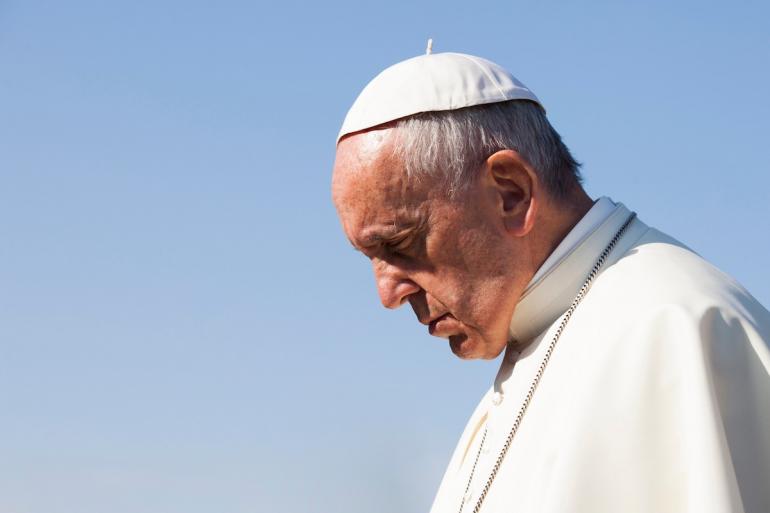 Pope Francis warned against usurers who profit from the difficulties of others due to the global health crisis brought about by the coronavirus pandemic.
At the start of his daily Mass on April 23, the pontiff noted that due to the pandemic "many families find themselves in need, and they are hungry."
He then noted that loan sharks are profiting from the situation. "This is another pandemic, another virus: It's a social pandemic," said the pope.
"Let us pray for these families, for their dignity, and let us pray also for the usurers: That the Lord might touch their hearts and convert them," continued Pope Francis.
Read full story at LiCAS.news