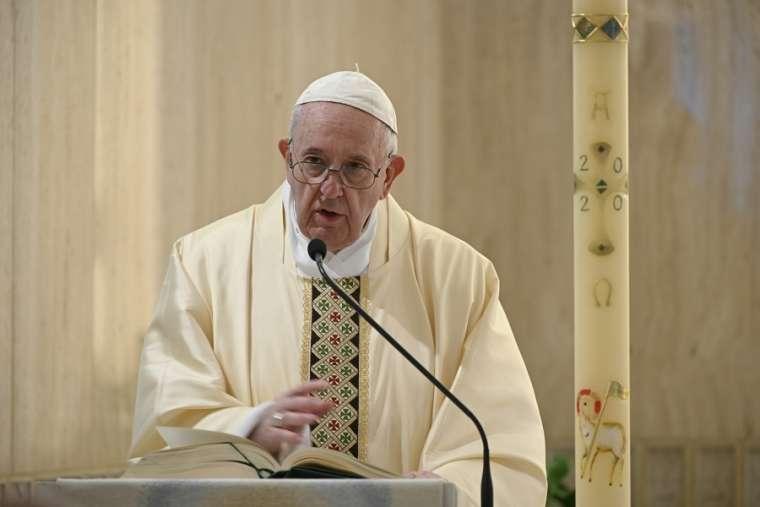 Pope Francis expressed his ""heartfelt solidarity" and prayers for the people of Indonesia following a strong earthquake that killed at least 56 people.
In a telegram sent to Indonesia, the pope said "he is praying for the repose of the deceased, the healing of the injured and the consolation of all who grieve."
Pope Francis said he is saddened to learn of the tragic loss of life and of the destruction caused by the violent earthquake that has struck the Indonesian island of Sulawesi.
The pope assured the apostolic nuncio in Indonesia and local authorities of his prayers and encouragement to all those involved in the continuing search and rescue efforts.
At least 56 people have been killed after an earthquake struck Indonesia's West Sulawesi province on Friday, January 15, the latest in a string of disasters to hit the Southeast Asian country. - LiCAS.news