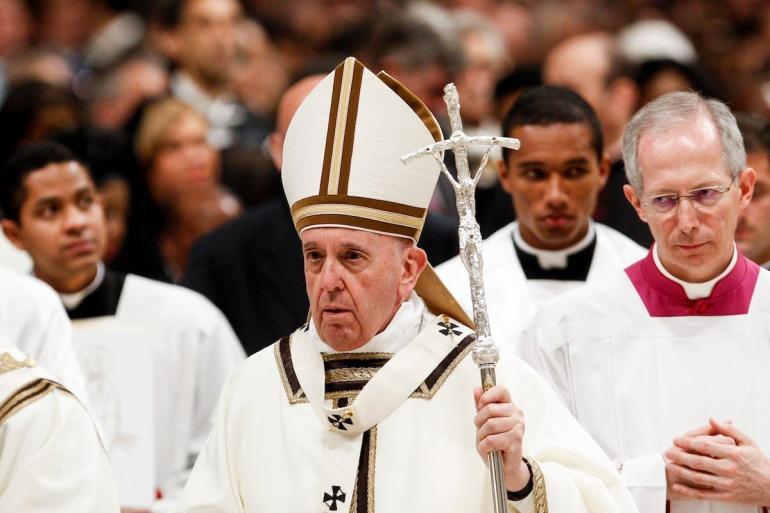 Pope Francis warned church organizations and institutions against "temptations and maladies" that make them forget about the Church's mission for the poor.
In a message to Pontifical Mission Societies, the pontiff said those involved with the church's missionary activity should be wary and not justify their lack of concern for the poor.
"For the Church, a preference for the poor is not optional," said Pope Francis.
In a 10-page message, the pontiff enumerated "pitfalls" that should be avoided by those working with the Church, including "self-absorption," "control anxiety," "elitism," "isolation from the people," "abstraction," and "functionalism."
The pope noted that church organizations and agencies "sometimes end up … devoting energy and attention primarily to promoting themselves and to advertising their own initiatives."
"Some seem to be dominated by an obsession to continually redefine their own importance and their own bailiwicks within the Church, under the guise of relaunching their specific mission," he said.
Pope Francis also warned that some church institutions and agencies "presume to exercise supremacy and control over the very communities they are meant to serve."
Read more at LiCAS.news