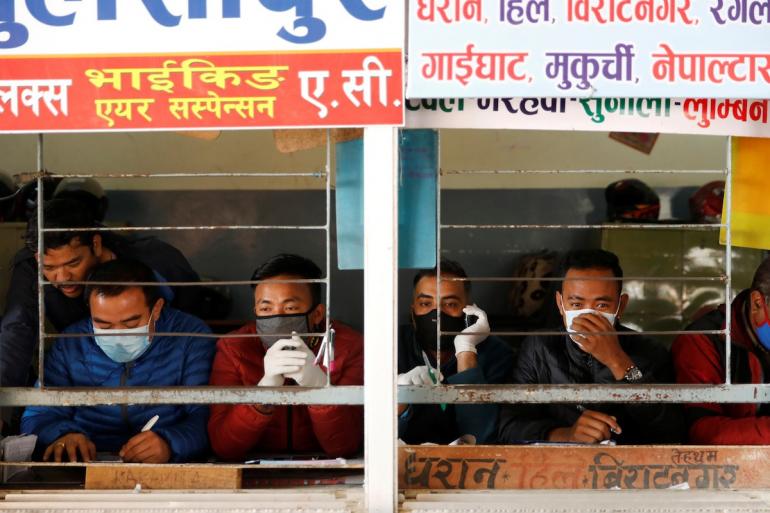 South Asian nations are scrambling to repatriate hundreds of thousands of migrants stuck abroad without work due to the coronavirus crisis — a huge challenge that risks sparking social unrest and spreading COVID-19, labor experts and researchers say.
About 40 million South Asians work overseas, mainly in the oil-rich Gulf, sending vital remittances back home. But economic fallout from the pandemic means many could be jobless for a long time, putting pressure on their home countries to step in.
Along with India, which is carrying out one of the world's biggest repatriation missions, Bangladesh, Nepal, Pakistan, Sri Lanka and Afghanistan are rushing to establish quarantine centers and allocate emergency funds for the homecomers.
Receiving so many of them at once threatens to overwhelm fragile public health systems and a dwindling jobs market in the region, which is home to a fifth of the world's population.
Full story at LiCAS.news