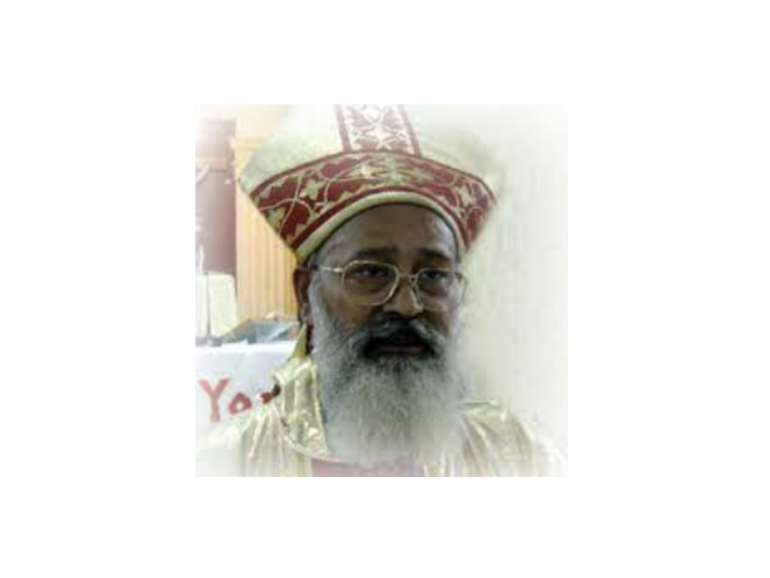 Archbishop Emeritus Lucas Sirkar of Calcutta died on Sunday, April 18. He was 84. 
He was Metropolitan Archbishop of Calcutta from 2002 to 2012 and bishop of Krishnagar from 1984 to 2000.
He was the founder of two religious congregations.
In a message, Father Jacob Iruppakaattu, Salesian provincial secretary in Calcutta, said the prelate died due to "cardiac arrest."
Archbishop Sirkar founded the Adoration Sisters of the Immaculate Heart of Mary in 1986 when he was bishop of Krishnagar and the Adoration Brothers of the Most Sacred Heart of Jesus, known as the Sadhan Brothers on June 11, 2012.
Archbishop Sirkar was born on Sept. 24, 1936, in Barisol in Bangladesh. 
He was ordained a priest for the Salesian congregation on April 20, 1968. 
Upon his retirement, Archbishop Sirkar spent several years at the Bandel Basilica, ministering to pilgrims at the historical Marian shrine of Our Lady of Happy Voyage.
He later retired at the Mother House of the Adoration Sisters of the Immaculate Heart of Mary. - Frank Krishner / RVA News