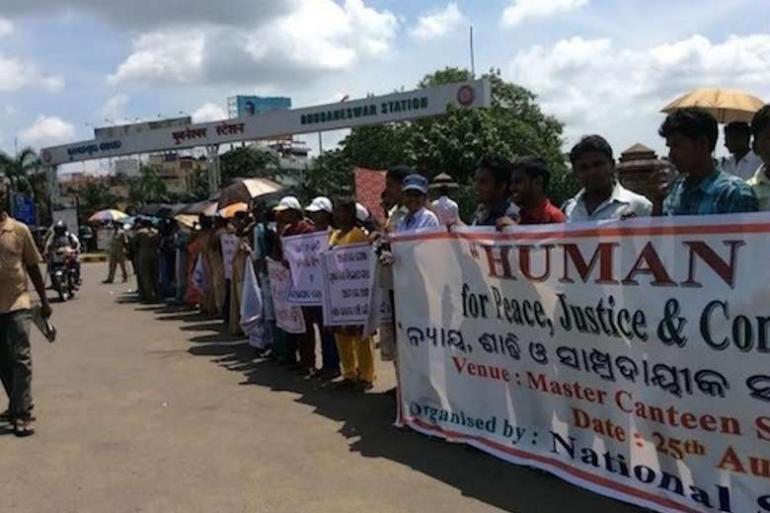 A group of Hindu extremists attacked Christians and destroyed homes in a village in India's Odisha state last week.
A report on AsiaNews said the attackers destroyed the houses of eight Christian families in the village of Sikapai, Rayagada district, on June 8.
"They could not tolerate the presence of Christian families," the report quoted local pastor Upajukta Singh. He said eight out of the 40 households in the village are Christians.
He said Christian women are usually humiliated and forced to return home every time they would go to the village well to fetch water.
Singh said the Christian villagers have sought refuge in the forest after the attack.
"Extremists attacked the tiny Christian tribal community by denying religious freedom and the most basic human rights," said Father Purushottam Nayak, a priest in the Diocese of Cuttack-Bhubaneswar.
The priest said the district of Rayagada is located in a mountainous region where people are poor. He said Christians in the neighboring states of Chattisgarh and Jharkhand are also under attack.
Christian villager Nori Konjaka confirmed the reported attack, but said the attackers "can destroy our homes, but not our faith in Jesus."
The Global Council of Indian Christians strongly "condemned" the attack, saying that "secular India has a constitution that should guarantee religious freedom." - LiCAS.news