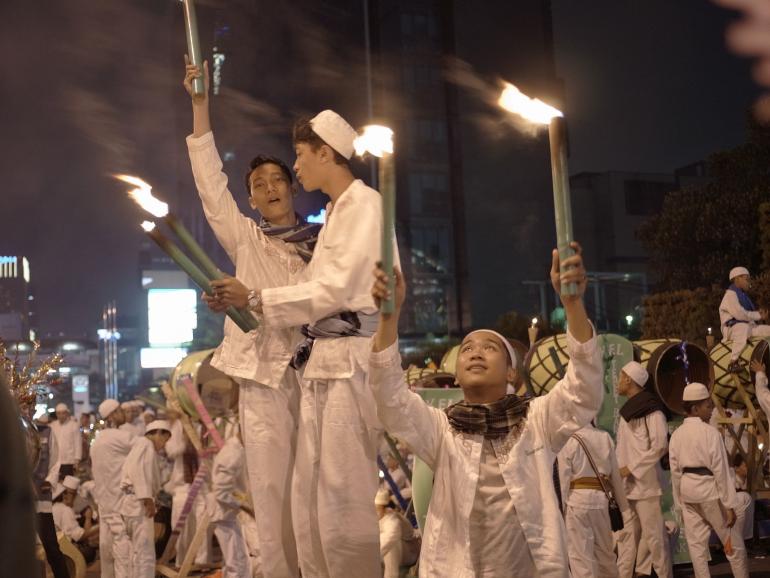 The Indonesian government banned all public celebrations of "Eid al-Adha," Islam's "Feast of Sacrifice," that was celebrated on Tuesday, July 20.
The country's Ministry for Religious Affairs said public prayers during the festival, also known as "Hajj Lebaran" in Indonesia, are prohibited to avoid the spread of the coronavirus disease.
Strict health protocols are also to be observed in the slaughter of animals, urging the public to rely only on the country's official slaughterhouses, which will distribute meat to homes.
"Eid al-Adha" is one of two important holidays celebrated by Muslims to honor the willingness of Abraham to sacrifice his son Issac as an act of obedience to God's command.
The Bible's Old Testament narrates the story of how Abraham took his son Isaac to sacrifice but before he could do it, God provided a lamb to sacrifice instead.
In commemoration of this intervention, animals are sacrificed ritually during the festival. One third of the meat is consumed by the family offering the sacrifice, while the rest is distributed to the poor and needy.
With a weekly average of over 50,000 COVID-19 cases per day, Indonesia is now considered Asia's new epicenter of the pandemic. - LiCAS.news