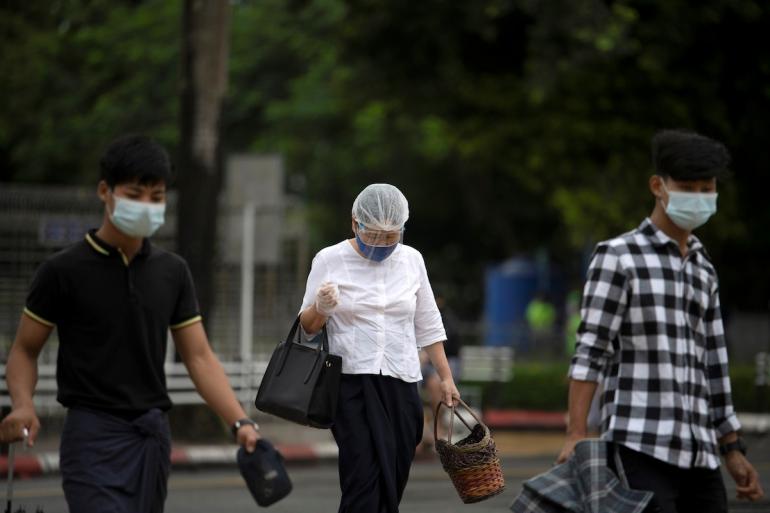 Several Catholic priests have contracted the coronavirus disease in Myanmar, with at least four priests in one diocese alone dying in just a week.
At least 20 of the 54 priests in the Diocese of Kalay in the country's Sagaing region are currently suffering from symptoms of the disease — fever, cough, and colds.
There are currently 12 priests in the diocese who are confirmed to be positive of COVID-19 while another five have already recovered, said Father Joseph Thang Nen Zo Mung, the diocese's director for social communication.
He said that in the village of Suangpi in Tedim township, almost half of the population of 180 households are sick. The parish priest died of the disease on June 27.
Father Mung said most people in the country have no access to medical care following the February 1 military coup that caused the health system to collapse.
Health practitioners, including doctors, were either arrested for joining the "civil disobedience movement" or went into hiding.
"It is very difficult to find a doctor," said Father Mung who was himself sick. He said some doctors would provide a list of medicine "but there is shortage of medicine" even in the cities.
On Sunday, Myanmar's health ministry reported 2,318 new cases of COVID-19 with 35 new deaths. - RVA News